WTFWhyTheFace's posts - English uPOST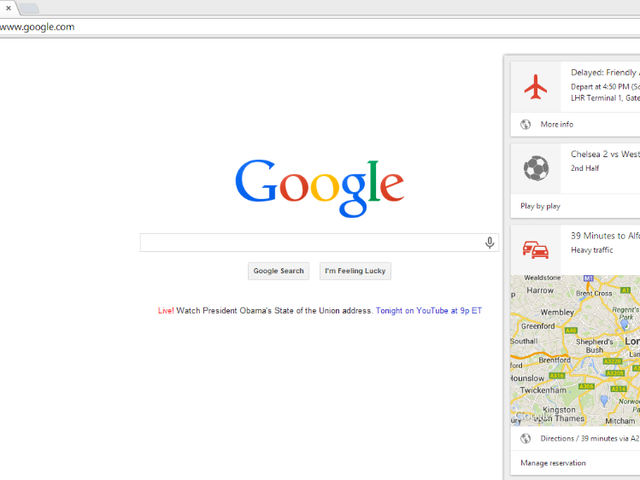 Google Now in New Chrome Beta
You can get Google Now notifications in Chrome by downloading the new Chrome Beta. Once installed and signed in, all you have to do is click the Bell icon on your desktop and you will get Google Now cards as shown above.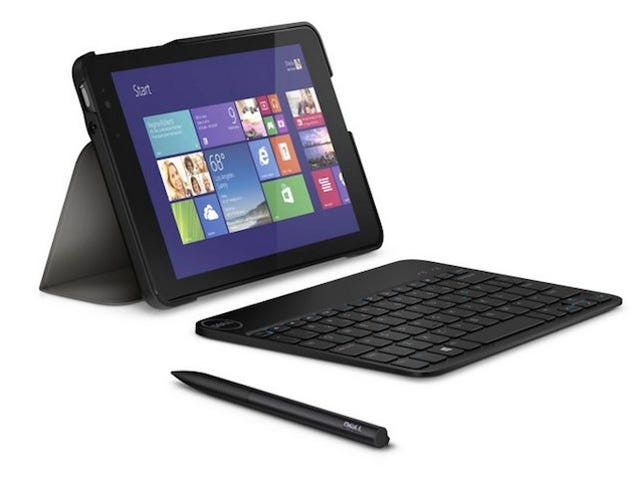 My Journey to Get Offline WSJ Articles on a Windows 8 Tablet
I consider myself platform agnostic. I have no real allegiance to any companies or brands, and buy what I feel is the best product for me. I have an android phone (Moto X), rMBP and Mac Mini, and a Dell Venue 8 Pro Windows tablet. Now I love the Venue 8. In terms of productivity, nothing beats having full windows.…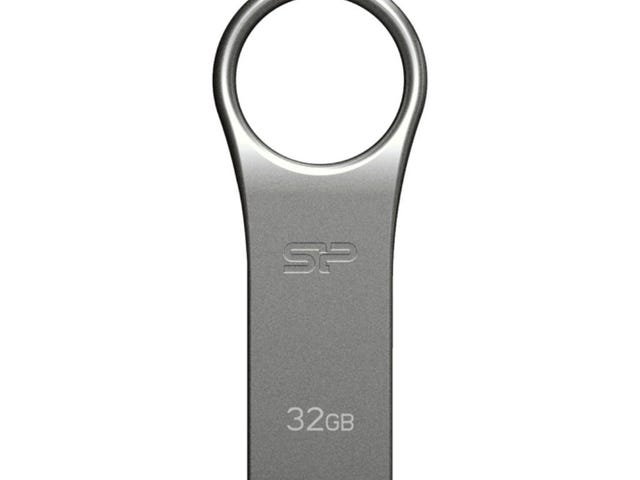 Help Me Create the Ultimate USB Tool!
So I recently had to spend a whole day cleaning up all the spyware and malware on my mother's computer. That got me wanting a compact flash drive filled with tools. So I went out and got this SP 32 GB Flash Drive. I know 32gb is a bit overkill for this use case, but I figured I'd rather have more space than not…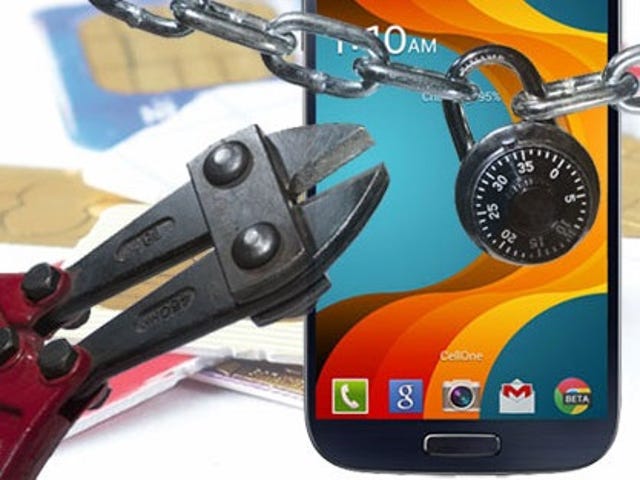 Over $1k Bounty for Verizon Galaxy S4 Bootloader Unlock
Over at XDA, a bounty has been issued. The first person to figure out how to unlock the bootloader on the Verizon Galaxy S4, and provide a reproducible step by step guide, will be given $1,030. The amount continues to climb as more and more users pledge. Currently there is also a $675 reward for a root method with…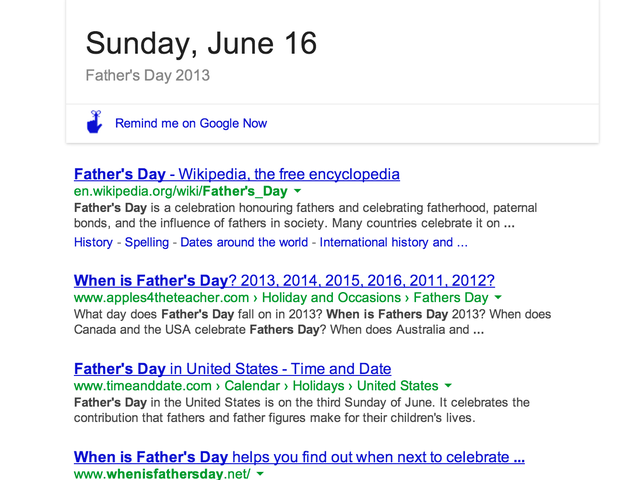 Add Reminder to Google Now From Chrome Search
I just discovered this while using Google's new voice search in Chrome. After asking "when is Father's Day?", I was given the screen above. Under the card is the option to add a reminder to Google Now. Once you click that, a message pops up stating that you will be reminded one week prior to the searched date. …