segasdreamer's posts - English uPOST
Yakuza, Sega's Hidden Gem
So over the past decade while I knew the franchise existed I never played them. Then, with overtime at work coming in and the extra money flowing, I decided to download Yakuza 4 on my PS3 and loved it. So I bought the rest of the series with the disc only titles coming in the mail.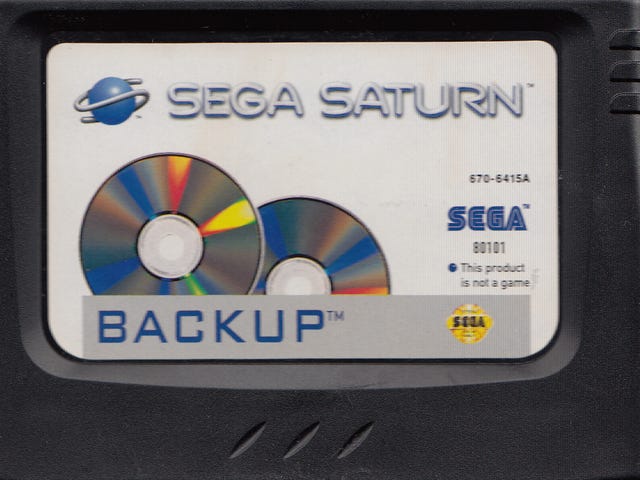 Sega Saturn Requirement
So, I like the Sega Saturn. A lot doesn't even cover it. There are arcade classics like Street Fighter. Side scrollers are great too. I particularly like Megaman X4. Though I had it as a kid, it was expensive to replace it box and manual included.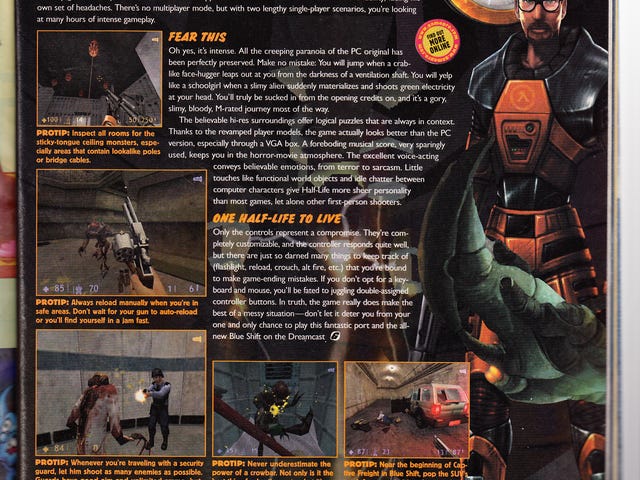 Gamepro Half- Life Review
I went looking in my old Gamepro magazines and found a rare full review of Half- Life for the Dreamcast.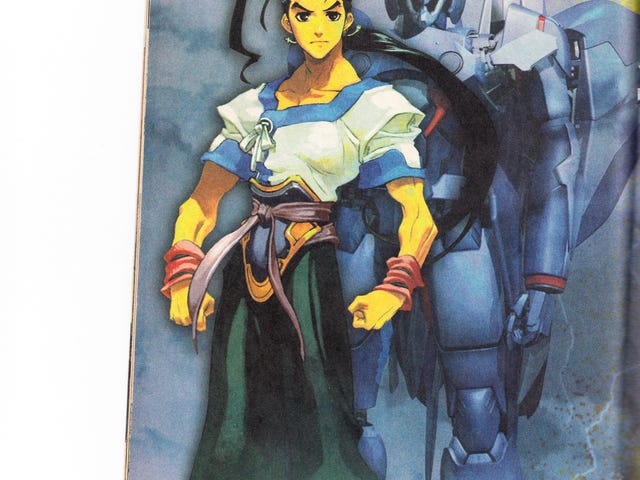 Xenogears Comic Ad
Gamestop discounts 2 great Wii games for Black Friday
So I went to Gamestop to see if there were any good deals for my Wii U and passing by the Wii section I saw that Metroid Prime Trilogy was on sale for 39.99. Seeing this I asked the clerk if there anymore deals and to my luck Xenoblade Chronicles was also 39.99. Both are sought after by collectors and fans of good…