Mike Schreurs's posts - English uPOST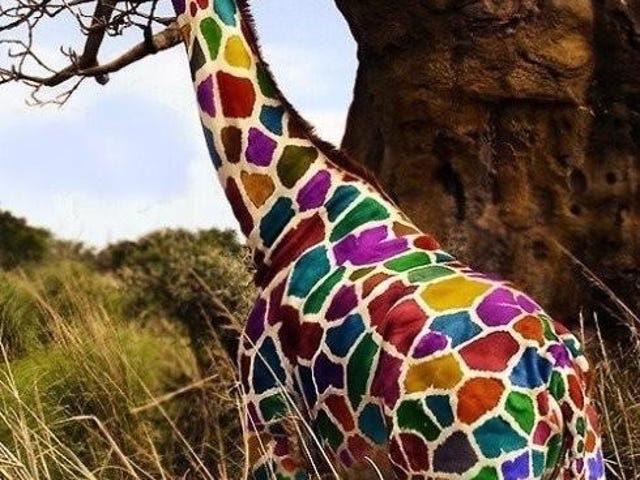 Thesis Project: Planning - Post 1 
So the script has been written, or the first draft of it and sent off to the director. Rich is going to take a look at it and make some changes. In the mean time I have been prepping by finding some reference images for the project.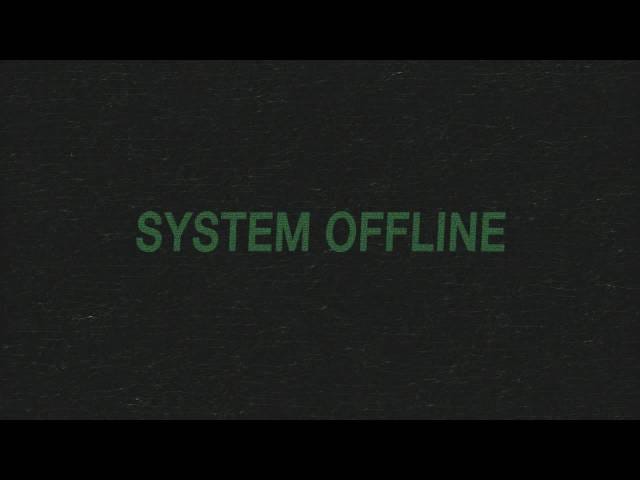 Trapcode Mir using Adobe After Effects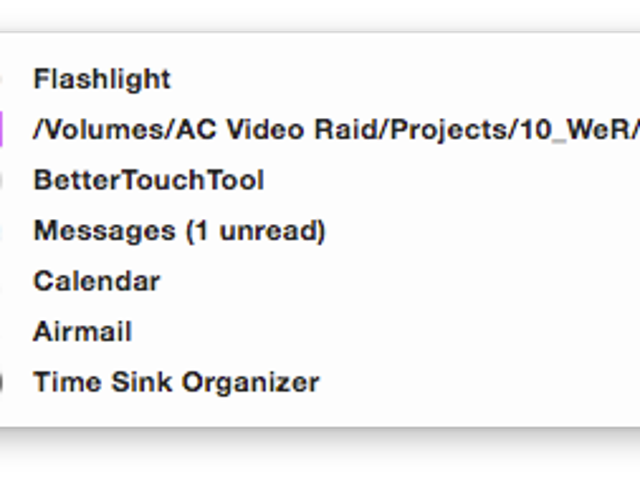 15 Great Mac OS X Yosemite Apps
OS X Yosemite has been out and about since Fall 2014 and so far I have loved it. People bitch and moan because they expect Apple to have released divinity however they can do so much. Here are 15 apps I use daily or in some cases weekly depending on the task.