pizatski's posts - English uPOST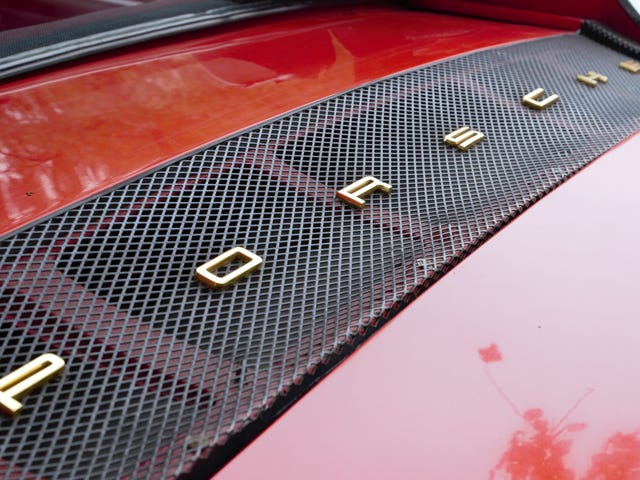 Meadowdale International Raceway Car Show (Image Heavy)
This past weekend, the Midwest Racing Preservation Society put on their 10th annual car show and racing history show at what is now Raceway Woods Forest Preserve. From 1958 to 1968, Meadowdale International Raceway hosted sports car and motorcycle races.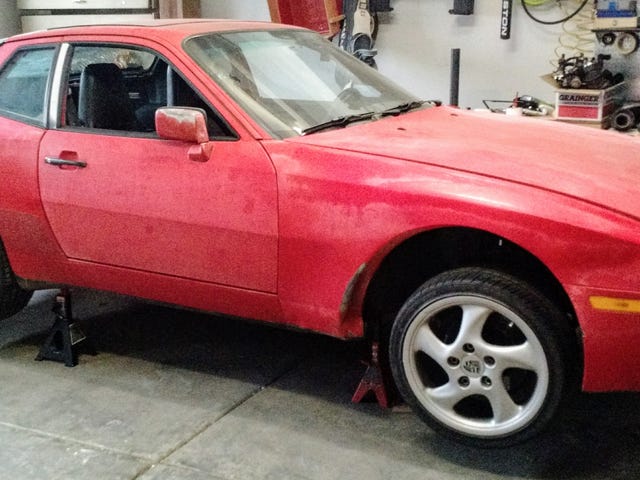 What's Wrong With my Porsche 944 Turbo
After years of building up the nerve and waiting and garage prep (and wife convincing) I finally pulled the trigger on what could be a dream car. Well, dream badge, anyway. Vintage 911 prices are INSANE. I instead went with a 944 Turbo out of Oklahoma City which was described by a local 944 expert as 'the cheapest…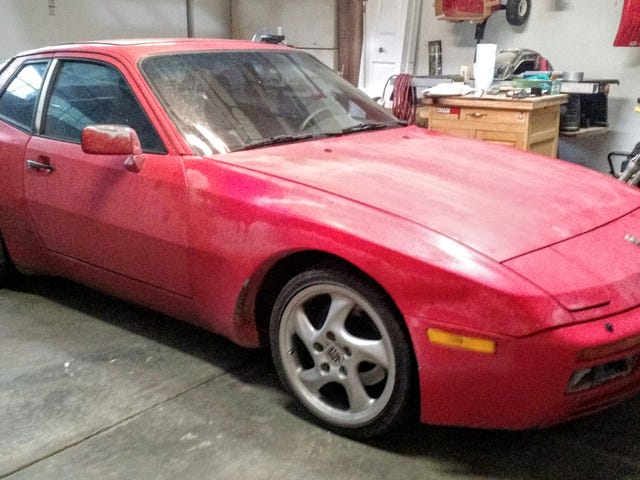 Anticipating Winter Boredom, I Bought a Porsche
A funny thing happens when winter descends on the Chicago area - you start thinking about ways to fill your time while sitting indoors. Sure, sitting around drinking and watching sports gets you only so far into the 5 months of brutal cold and snow we get around here. I also play beer league hockey - there goes one…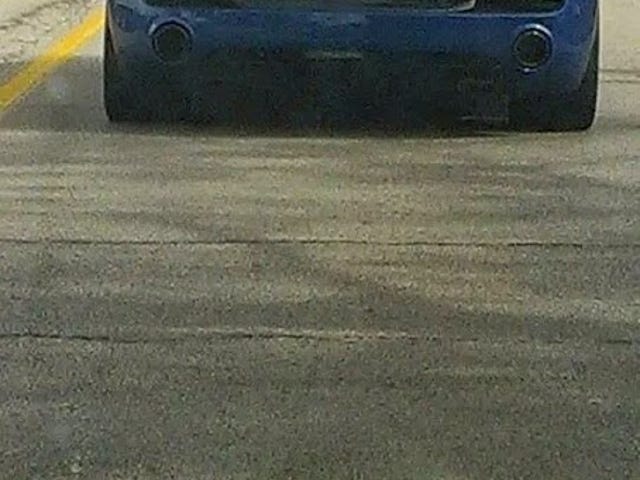 Asshat Vanity Plate or Code for Something Else?
That, my friends, is a lovely blue Audi R8 with one confusing feature - its vanity plate.