Stupid >|< Clever's posts - English uPOST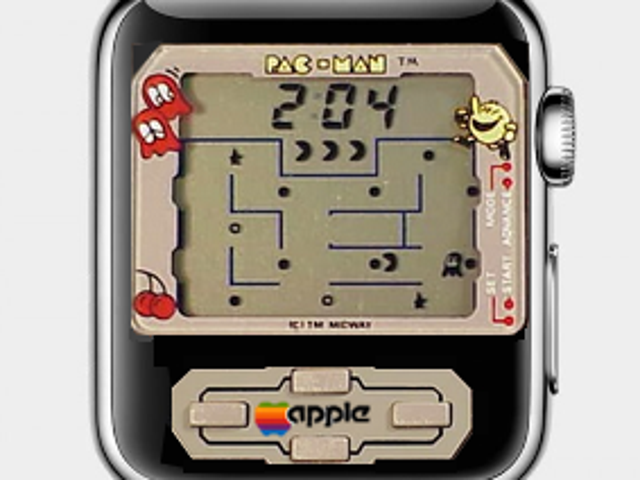 Pre-Order iWatch Came Today!!!!!
Ordered my new iWatch weeks ago on Alibaba and IT'S FINALLY HERE! Oh man, it is so. damn. COOL! I will say I thought the graphics would be a smidge better, but whatevs - I gots me my iWatch!!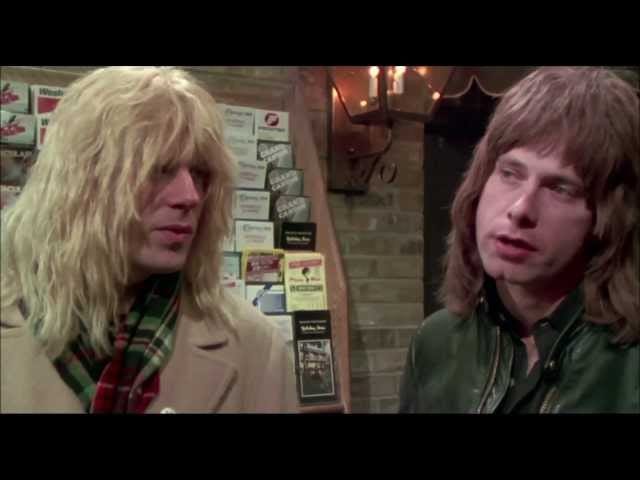 It's such a fine line between stupid and clever..