FishermanIvan's posts - English uPOST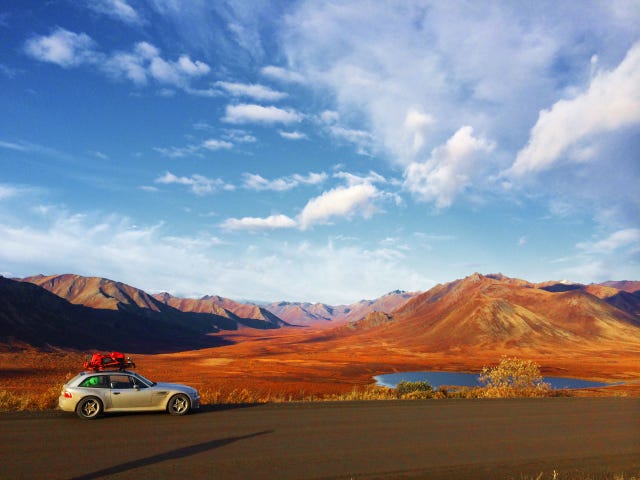 Inuvik or Bust: To the End of the Earth in a Clownshoe
Last summer, my friend Mark and I (Ryan) took my 2001 BMW M Coupe on the drive of a lifetime. We left Edmonton and four days later, we were standing up to our nuts (literally) in the Arctic Ocean. We went to a part of the world that few people visit, sadly, because it's some of the greatest places we've ever been.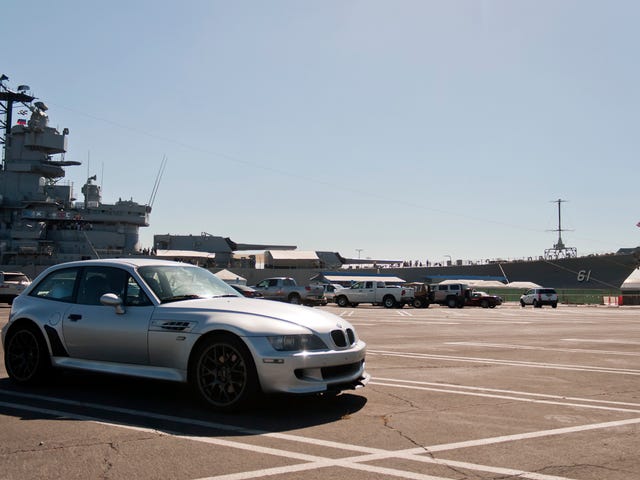 Living with a Clownshoe
Having read Justin Hughes' Living With A Subaru BRZ story today, I definitely came across familiar ground with my current car. So apologies for basically using the same format, but I enjoyed his article, and here's my go at it.