Floppy Moppet's posts - English uPOST
Goodbye Jezebel Fam!
Woke up this morning to find that after years of being here, I was put out to the grey pastures. Nice, on my birthday even. The last year has been so incredibly hard for me and Jezebel was my savior. I am going to miss some of you so very much. xoxo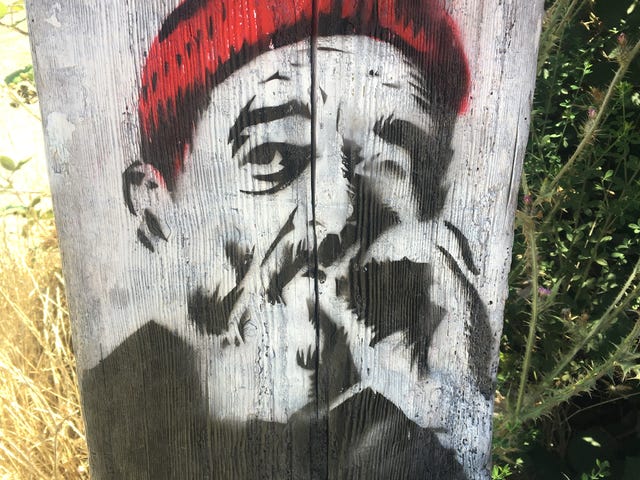 ..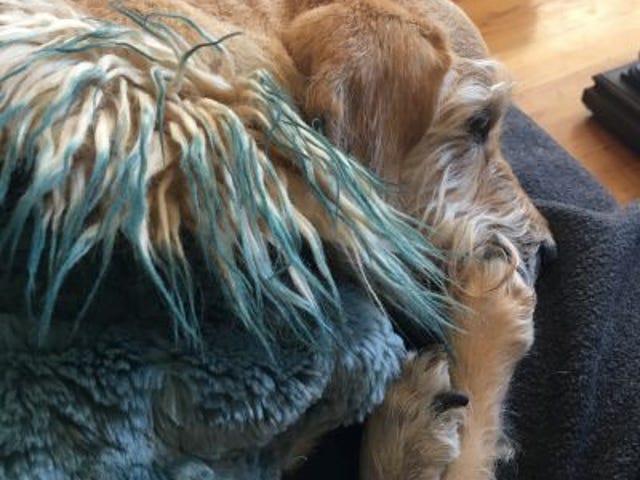 Goodbye Sweet Love
Our dog, Sir Alfred has officially crossed the rainbow bridge. On International Women's Day surrounded by all women. He was the sweetest dog. I am so thankful to have these years with him. He was my cuddle bear. my lover boy. I love you so much, bubby. Our lives will never be the same. Rest in Peace. <3