burro president's posts - English uPOST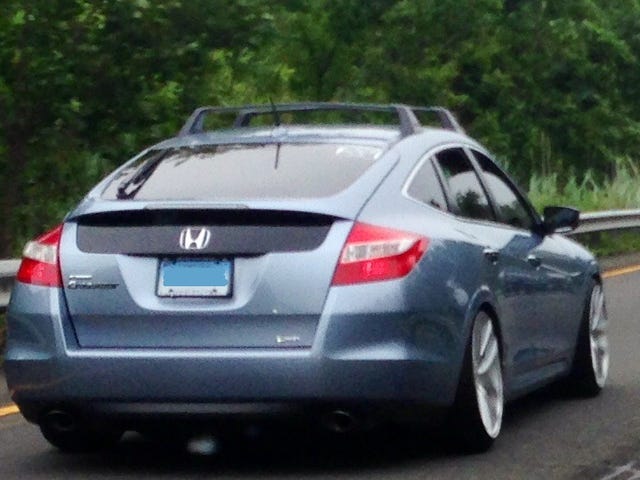 The AWD Accord Wagon we all want. The Stanced Crosstour.
In the States, if we want to buy a late model Accord wagon we have to buy an Acura with no option for AWD and an uptick in price for a "premium," brand. While we have the option of the Honda Crosstour it has looked like a polished turd since day 1.