Brickfoot Ginger's posts - English uPOST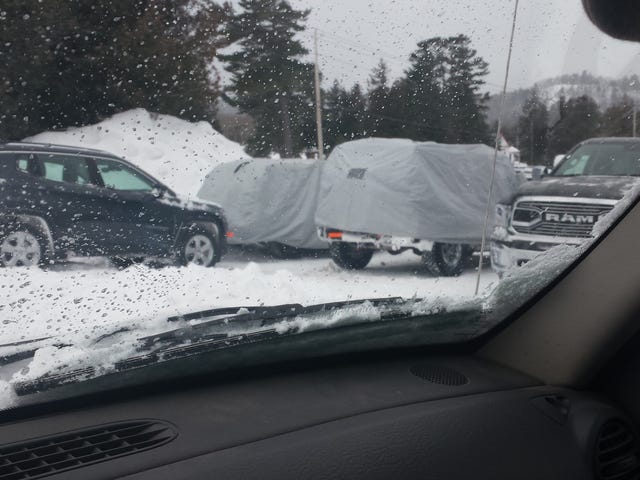 2018 FCA winter testing group. Lots of Cherokees of different grades, several RAMs, Renegades, and a few others. Under the top tarp are the next Wrangler, very slanted front glass. Very heavily disguised, especially the front. The shorter one was i think a Renegade. The single tarp hides a mutant Fiat 500 four…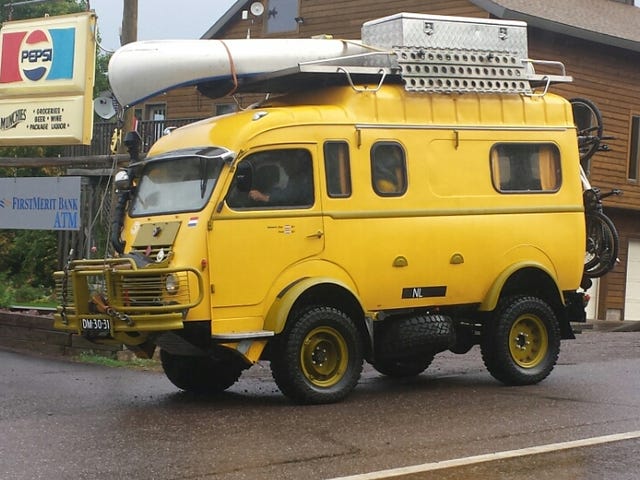 Yellow, 4x4, Classic, and French!?
I've seen a few different overlander rigs go by in the past few years, Landcruisers, Earthroamers, Unimogs, Tacos, and just the other day a really nice Sportsmoblie.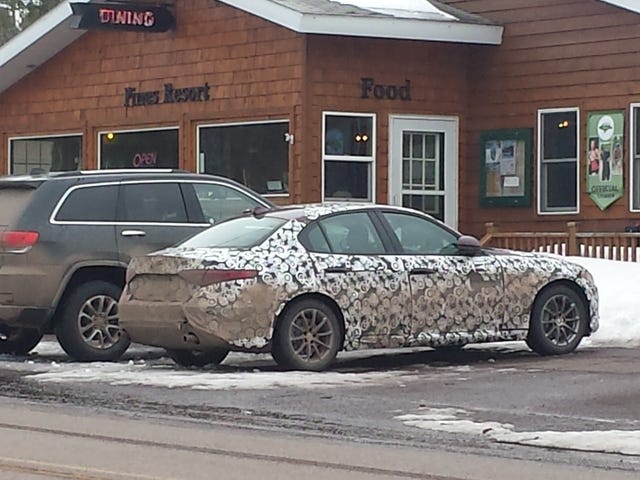 FCG mid size Sedan?
Spied in town today. Seems to have lines like a 3 series BMW, long hood and short rear. I'm just assuming Fiat group due to the Jeep right next to it.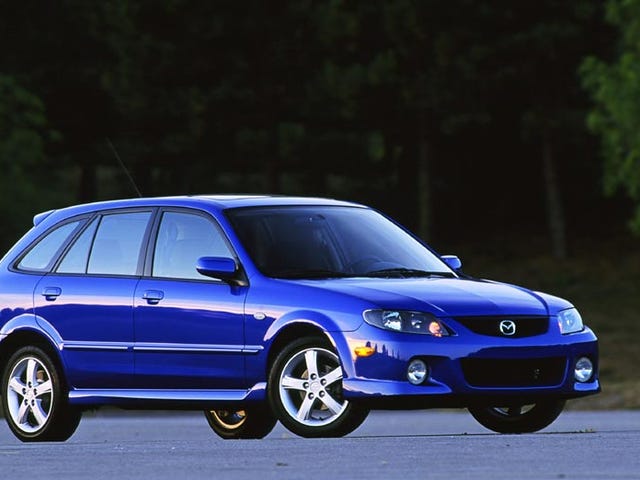 NEWEST CAR EVER FOR US!
So. The wife's 03 Protege5 is nearing the end of its useful life.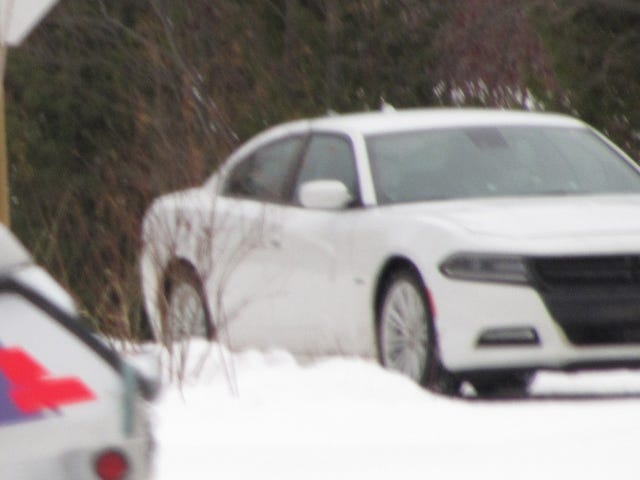 Chrysler in town again winter testing
It happens every year, and this time with an undisguised model. There are 2 big Rams, 3 Challenger SRTs, a Grand Cherokee all milling about and a white newer looking 4 door ( *edit: looks like a newer Dart but its bigger? Whats their midsize car again? Charger I think.) creeping around with manufacturer plates. Cue…