BrianNutter's posts - English uPOST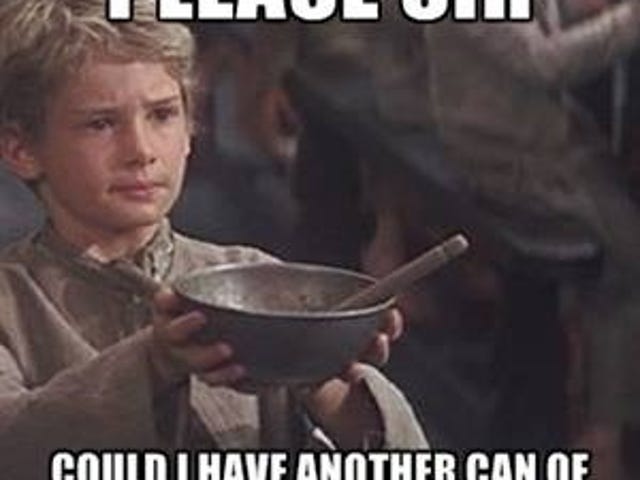 BraKleen by the case.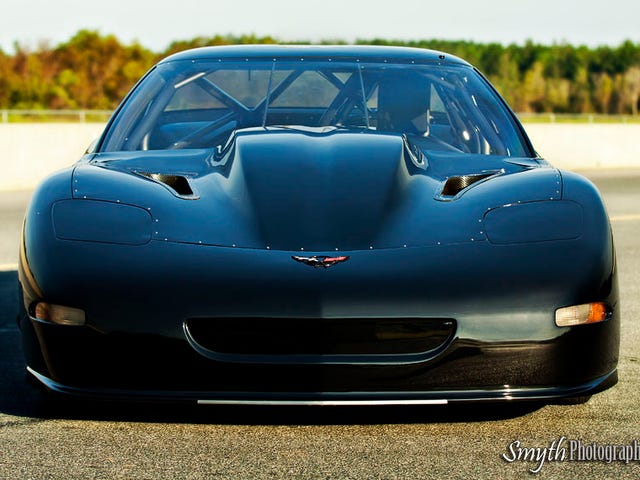 Holley LS Fest this weekend. Who's going?
I'll be in the Wiseco booth if any Oppos want to drop by. Keith Berry's car as shot by Smyth Photography of Ill. Check him out on facebook. Lots of good shots.
Three-wheelin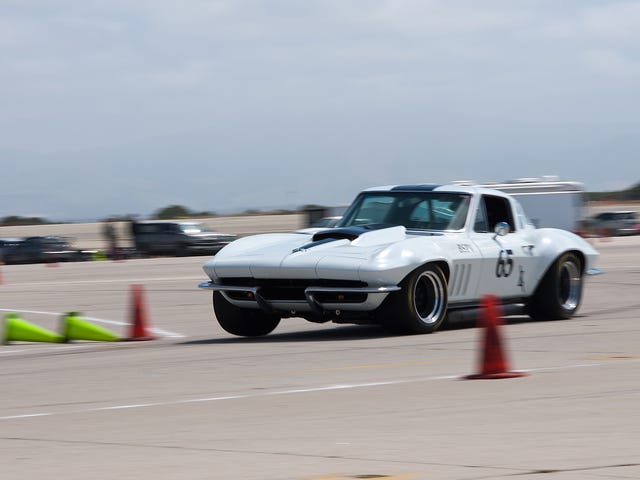 Three wheelin!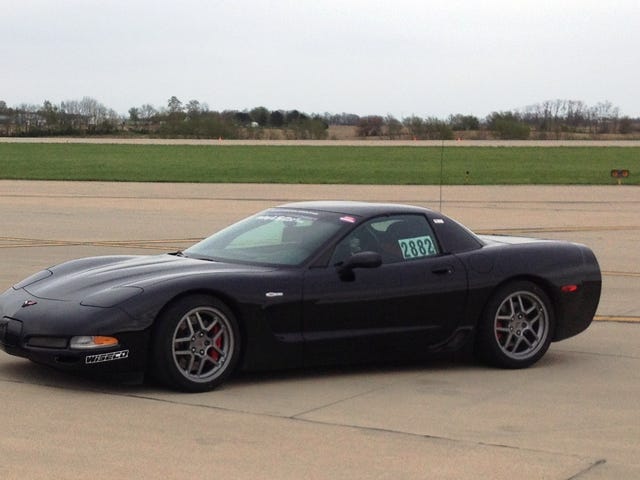 Bagged 7 new Ecta lsr records last weekend!
It's official! The East Coast Timing Association just released the official results from last weekend's Standing Mile event in Wilmington Ohio. Team Backstreet Performance and I just took 7 new land speed records with my C5 Z06 Corvette. Top speed achieved was 179.06mph. We now have the top 4 engine displacement records…