harmagedom's posts - English uPOST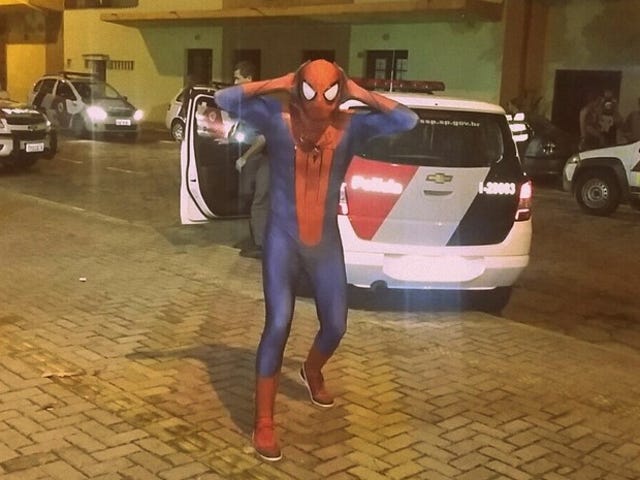 Civil War: Spiderman has not seen this one coming
Apparently, being in #TeamIronman wasn't enough to keep our friendly neighbourhood Spidey from getting into trouble with the Law. At least not in Brazil...
Doctor treats woman who did an abortion. Calls the cops right after.
Last Monday, 16, Doctor Mahmoud Daoud Mourad, a General Practitioner and Pediatrician at the Hospital São Bernardo (a private hospital, in the city of São Bernardo do Campo, Brazil), attended a 19 years old woman - identified so far as only "J." - for complications after a self-performed abortion. While recovering…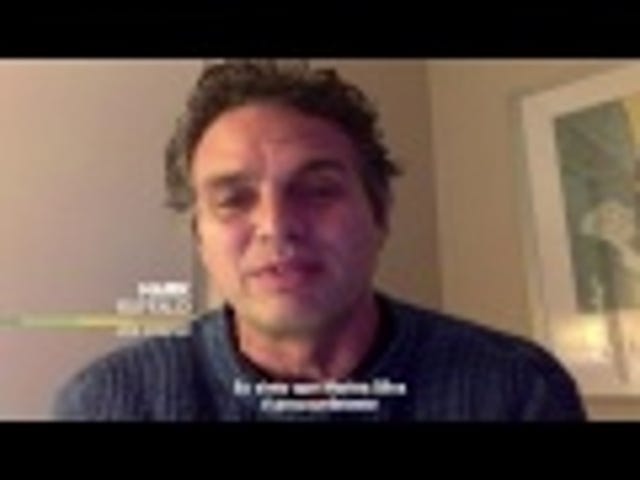 Mark Ruffalo gets into the Brazilian Presidential election drama
Don't make Mark Ruffalo angry - you wouldn't like him when he's angry...
Brazilian Presidential candidate attacks LGBT rights live on TV
Since yesterday, when Brazilians watched the penultimate Presidential debate before next Sunday's National elections, the hashtag #LevyVocêÉNojento (Portuguese for "Levy, you're disgusting") is trending high on Brazilian Twitter.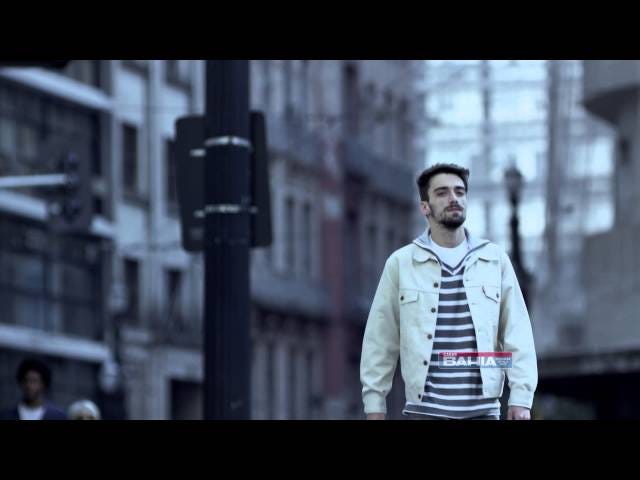 Apple partners with Brazilian department store to launch... iPhone4S?
Yesterday "Casas Bahia", one of the largest chain of department stores in Brazil, released a Youtube video, promoting a partnership between them and Apple, to sell the 2011 iPhone4S on special conditions, exclusively at "Casas Bahia".