Wit is periodically disensouled's posts - English uPOST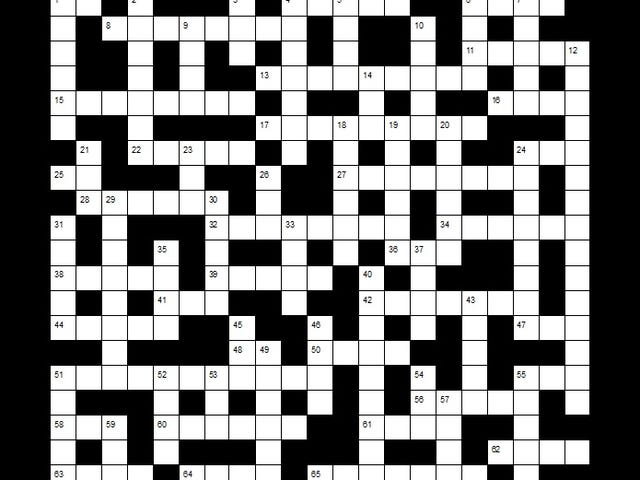 Never Cross Words
Years ago, mostly as a tribute to the works of Terry Pratchett, and somewhat because I was on a very long car trip, I drafted a crossword puzzle in the Traditional Morkporkian Asymmetrical Style. (Which I just made up. I'm not exactly a crossword pro here.) For various reasons including my own late father's love of…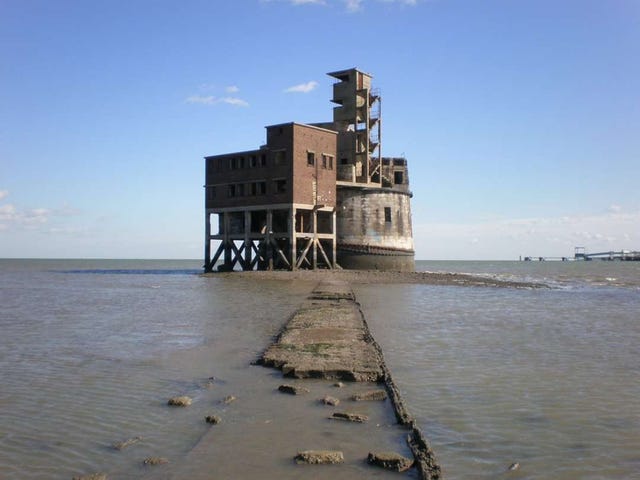 Anyone in the market for an evil lair?
1860's Island Fortress For Sale.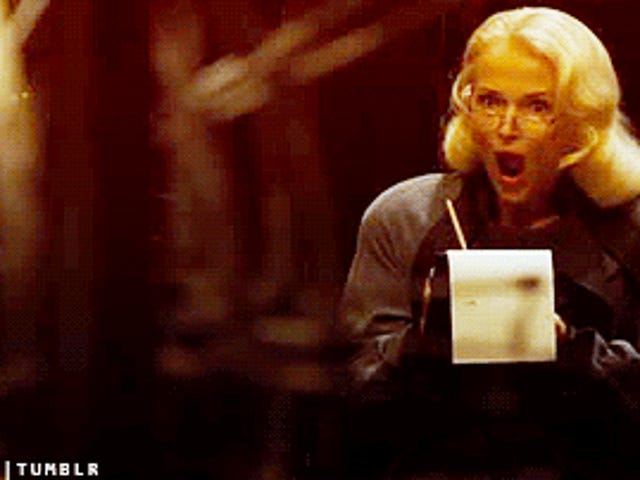 Well, that was ill-advised.
I can't help thinking Ms. Shepherd should've listened to her friend. So, she starts from the erroneous premise that publishing is a zero-sum game, singles out a female author mean girl style, hits on some literary anti-YA snobbery... is she playing troll bingo?