50ford500's posts - English uPOST
Stupid Acadia no Christmas for you!
So we were headed to my dads last night in the wife's 13 Acadia and it all of the sudden decided to throw "reduced engine power", "service stabilitrack" and "Stabilitrak off" messages along with a CEL and proceeded to not let us go over 40 mph. Pull over to the side of I20 (in the dark) and wait for her dad to come…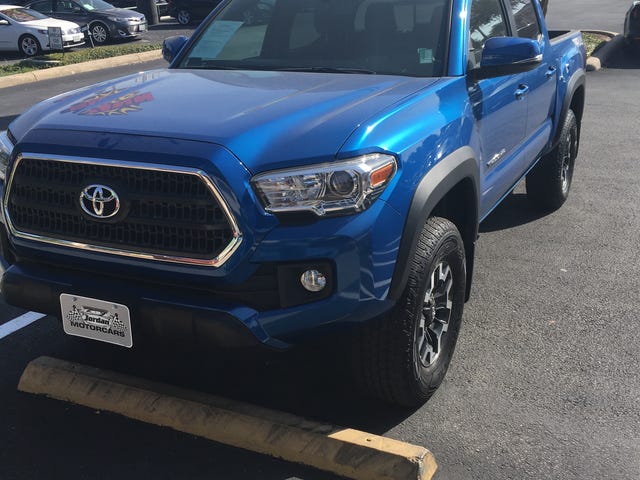 The agony of moving
So we are moving back home after years of living in San Antonio. Wife's family really needs her closer and a opportunity with my company came up out there same pay but different division. Sadly that means my unnecessary car shopping cannot bear fruit until after we settle on the new house. At least they are paying to…
I have the Blues
As I was driving home the other day it dawned on me as I was surrounded by 5 other blue cars most of which were just kind of vanilla sedans of some make or another that there are an ENORMOUS number of blue cars on the road in my City. I remember a time when that was an unusual color and that there was a sea of silver,…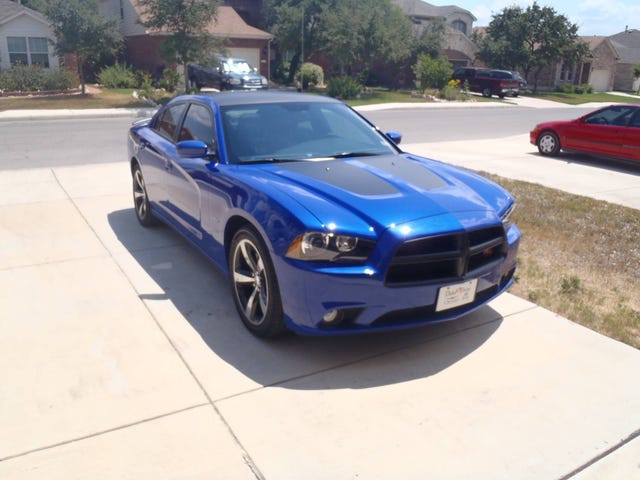 So I got to drive a Focus ST yesterday...
I was tossing around trading in the big, blue beast mobile for something a bit smaller because crazy. Thanks to Oppo; I wanted to check out the ST and its a pretty fun little thing. Total hoot to drive but not for me I think. The are boss little cars and the shifter/clutch setup is wonderful. It has been forever since…