nom's posts - English uPOST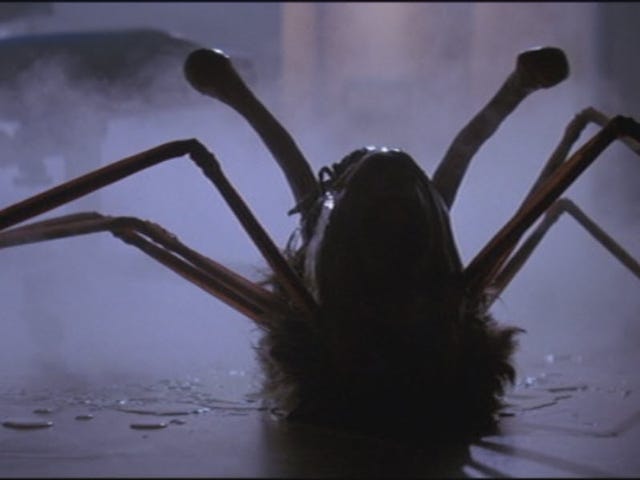 How to make 'The Thing' scary.
I love monster movies in general, and The Thing has always been one of my favorites. I liked the clever psychological horror, but what really drew me was the Thing itself. The way it could quickly change into all kinds of strange forms just added to the awesomeness. What sort of freaky weird chimera would it be this…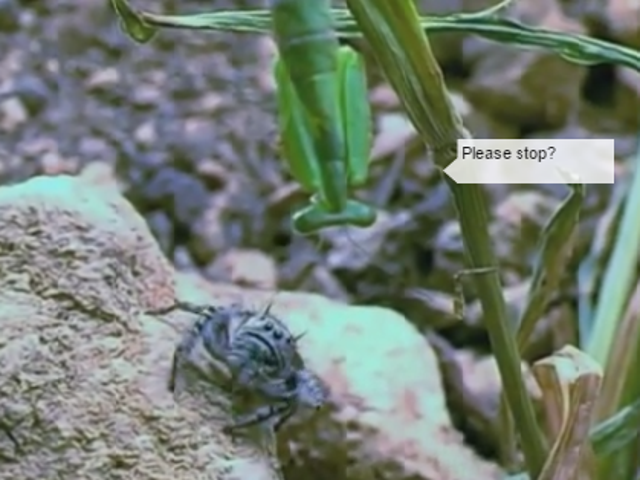 Octokitten wants Nom-Friend to Tooth-Hug. Adorable Scuffle Ensues.
Sometimes a video is good right off. In this one the behaviors are absolutely excellent...but it needed a little something extra to take it over the top...the voices of our tiny friends.