Nature's posts - English uPOST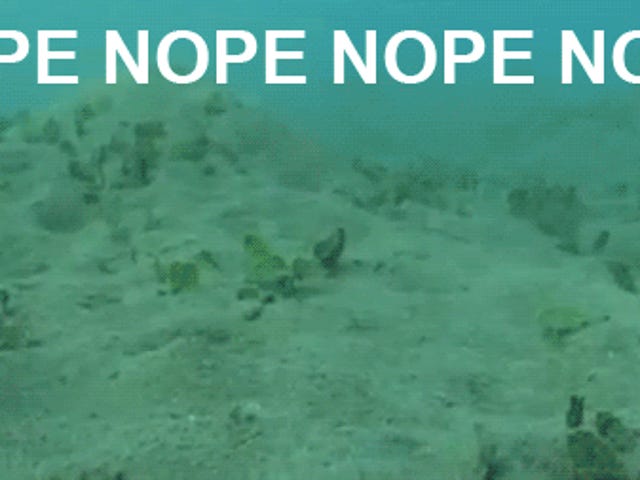 Things that make you go 'Nope': Murder Beetles
Here on io9, we love our poo-rolling friends. And rightly so! They provide a crucial ecological service. They have surprising capacity to navigate the world. They're amazingly strong. They're often comical in their persistence. They horrify our less rational friends. They look cute in little booties, and some of…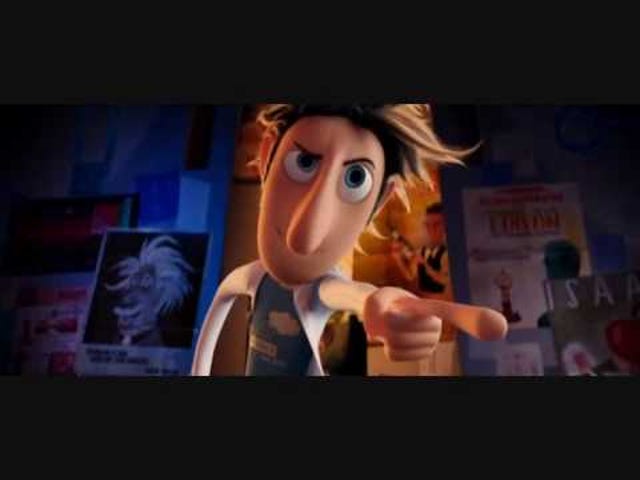 'Squee!','Helping!','Nom!', and evolution.
If you want evidence of the sheer power of evolution you don't need to visit some amazingly diverse rain forest, you just need to look at where nature isn't.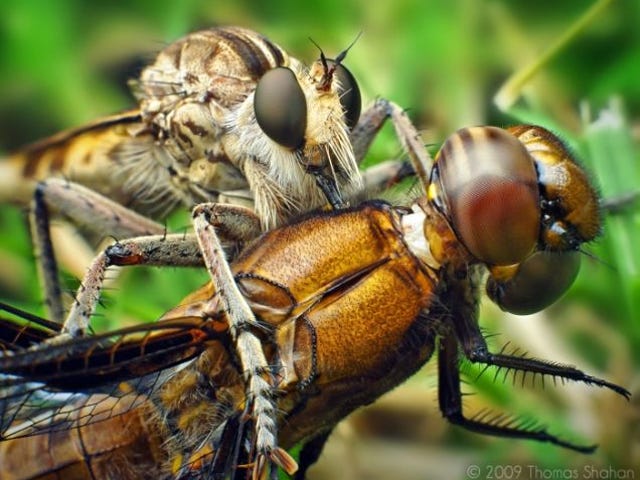 Things that make you go 'Nope': WTFlies!
Welcome to 'Things that Make you go Nope', an ongoing series inspired to bring out the nopetopus in you. Last time around we hit on the Dung Beetles that somehow made eating poo into the less disturbing option. . . let's see if the flies can top them.