Detroit's posts - English uPOST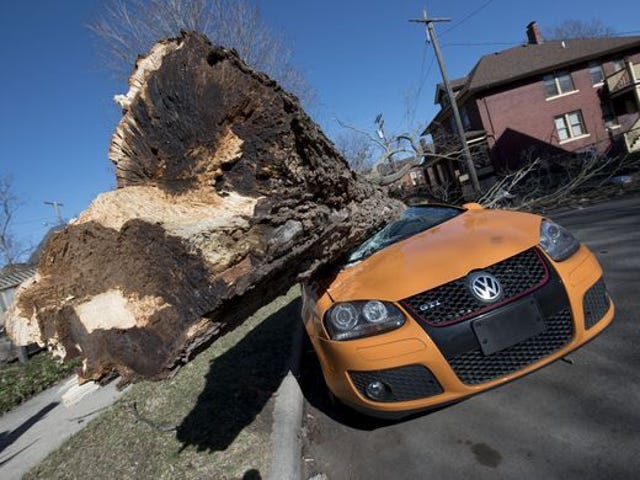 Fahrenheit GTI Tragically Lost in Detroit Storm
Orange you going to join us in a moment of silence?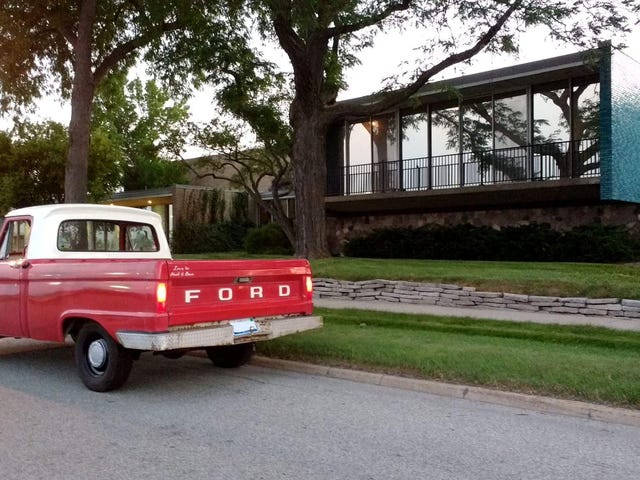 Happy Sunday
Here's a mid-century Detroit snapshot from a few weeks ago. <3 Stay tuned for Sno*Drift Summer Rally coverage, now with 100% more vintage F-100!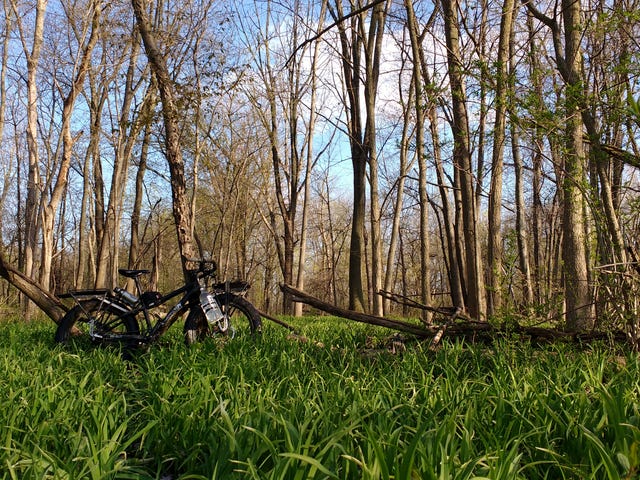 Bang for the Fatbiking Buck: Lower Plum Brook!
It seems the undergrowth is getting noticeably taller every day, so I took advantage of yesterday's beautiful weather to revisit my favorite spot on Plum Brook.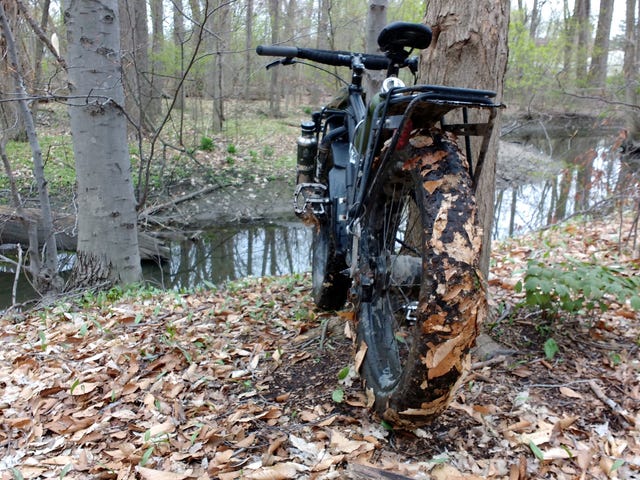 Exploring Big Beaver Creek, Part 2
After some challenging riding and a little scenery on Big Beaver Creek two weeks ago, I wanted to go and finish the job, so to speak. The beauty of the land and was matched only by the pervasiveness of the trash scattered throughout it.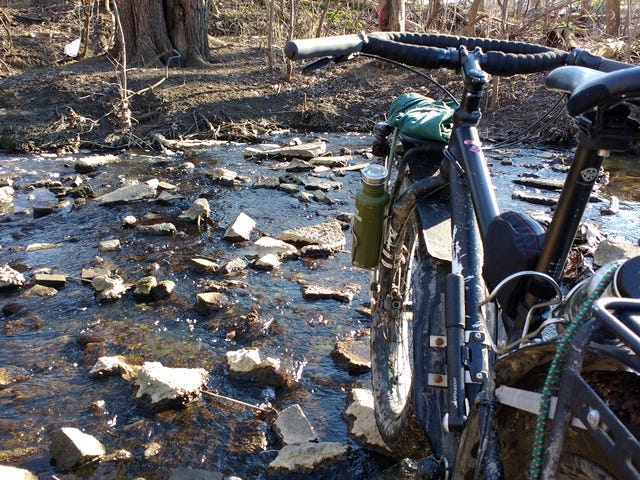 Exploring Big Beaver Creek
In my ongoing fascination with exploring the undervalued southern end of the Clinton River Watershed in metro Detroit, I decided to take a jaunt further upstream on Big Beaver Creek after work today. It was much more challenging than I'd anticipated.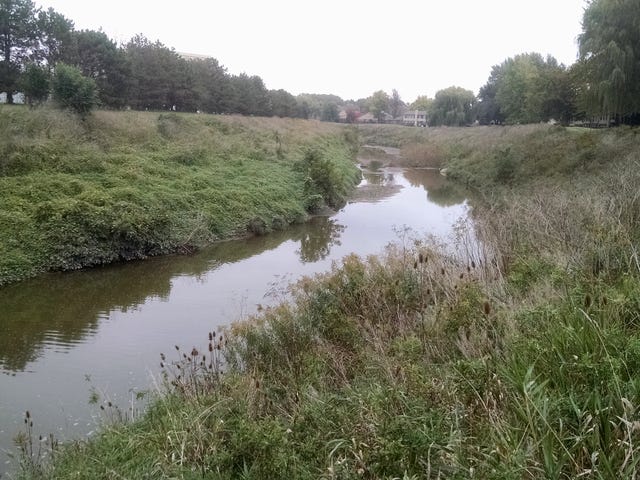 Retracing Royal Oak, MI's Lost River
After being mostly buried by the 1930's, the visible Red Run now winds through Warren, Sterling Heights and Clinton Township as a lowly storm drain. But its modern history started building SE Michigan communities before the United States was a country. Here's a look at what's left.