Watts's posts - English uPOST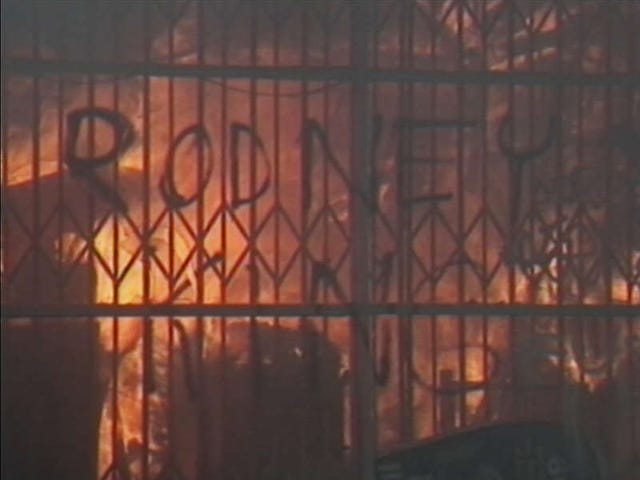 Burn Motherf*cker, Burn!: Sacha Jenkins Digs Deep to Find the Root Causes of the L.A. Riots
In 1992, Los Angeles erupted in violent opposition to the not guilty verdict for four police officers captured on video brutally beating Rodney King within an inch of his life. Twenty-five years later, there is no shortage of documentaries examining the Los Angeles riots.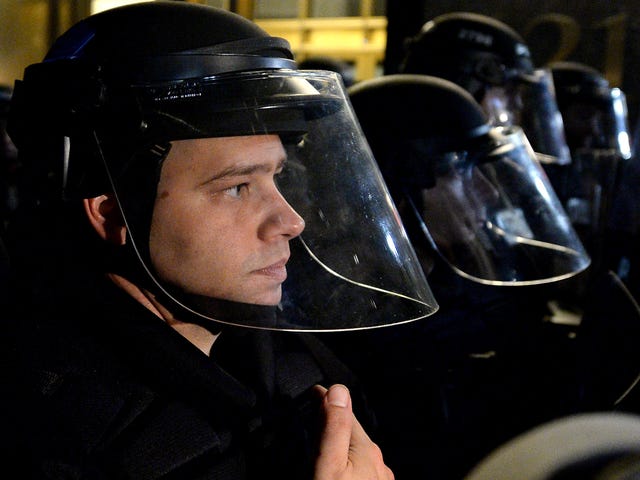 White America Must Heal Itself: 2016 Is 1965 and 1984
Last weekend, during a writing retreat, I ended up in Mount Vernon, Iowa. Iowa entered the Union as a free state and was a hub for the Underground Railroad, but I wasn't surprised to see a handful of Confederate flags flying from homes as I drove through towns called Solon and North Liberty. Ours has never been a…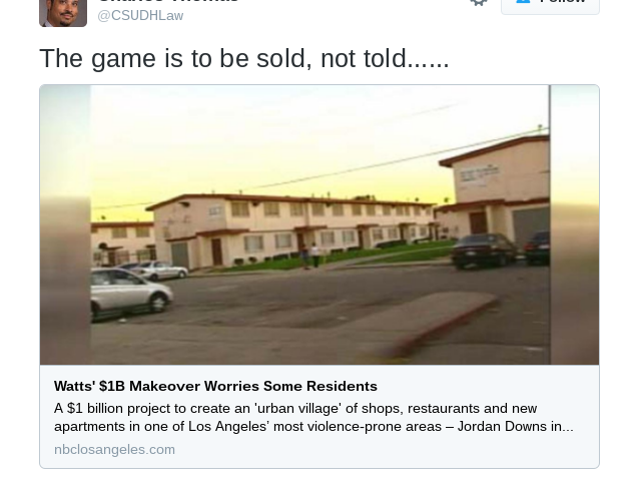 Will the Jordan Downs Redevelopment Turn Watts Into Calif.'s Flint, Mich.?
In August 2013, the city of Los Angeles approved a $1 billion project to tear down the Jordan Downs housing project in Watts and build a mixed-use development that includes apartments, shops and restaurants.