Trump and Obama's posts - English uPOST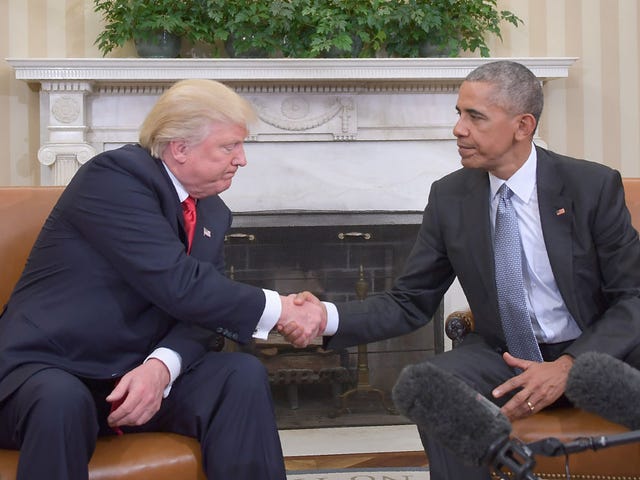 Obama Is Livid at TrumPutin Over His Fake Wiretap Claims 
I'm pretty sure that if someone started a GoFundMe account in which all of the proceeds would go to African-American children throughout the country, and every one of us donated a dollar to the fund, former President Barack Obama would agree to fight President Mother Russia in a pay-per-view match.
Can Someone Tell Apricot Idi Amin That Obama Was on Vacation, Not Worrying About Him?
Can someone explain to y'all's punk-ass president that former President Barack Obama has been far more focused on tanning and swag surfing than riling up protesters who don't need help hating his hateful, raggedy self?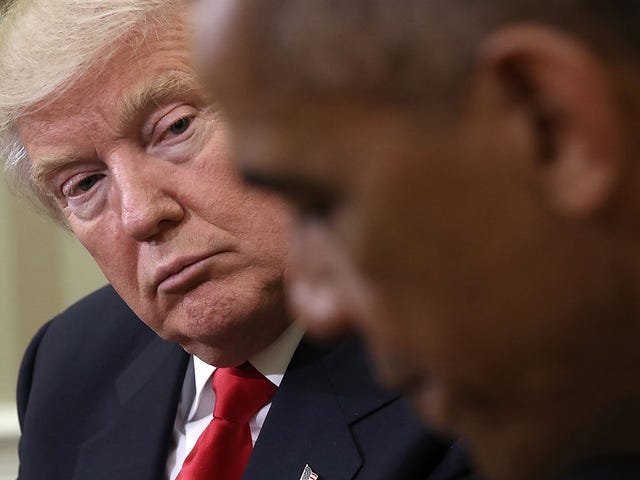 Trump Can't Keep Obama's Name out of His Mouth, and He's Starting to Look Like Chris Brown
I haven't done a full count of how many times President Ass Face has said former President Barack Obama's name, but at this point I'm expecting him to follow Obama out of a club in Los Angeles and force his way into Obama's SUV.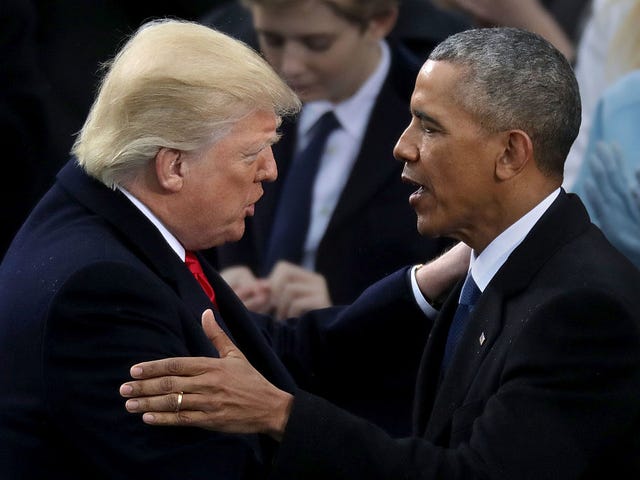 President Bankruptcy Batista Thinks Obama Likes Him; Someone Remove This Lie From His Mind, Stat
Like anything else that involves communication, your president's recent interview with fellow belligerent white man Bill O'Reilly was a clusterfuck. Most of the fallout from it, though, focused on Bankruptcy Batista taking issue with O'Reilly's categorization of Russian President Vladimir Putin as a "killer."