stop melania's posts - English uPOST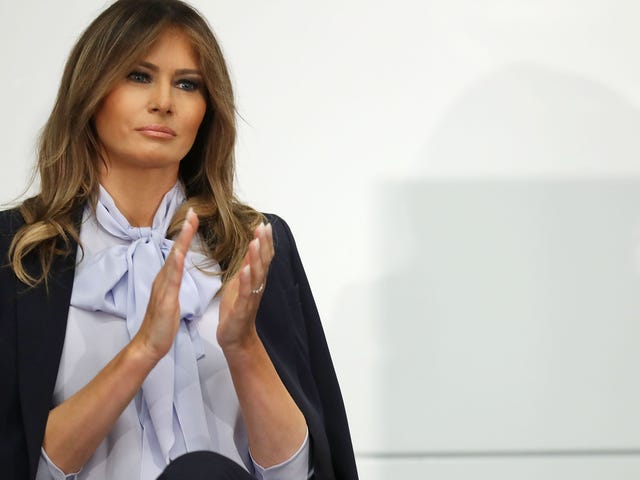 Not Like This: Melania Trump Tries to Middle Ground #MeToo (and Frankly, It's Gross)
You know, there are times I actually feel sorry for Melania Trump. (Sorry, brain freeze.) But seriously, what must it feel like to go from a station in life where Vogue was producing cover stories on your wedding and opulent, gold-plated lifestyle to high-fashion shade like this: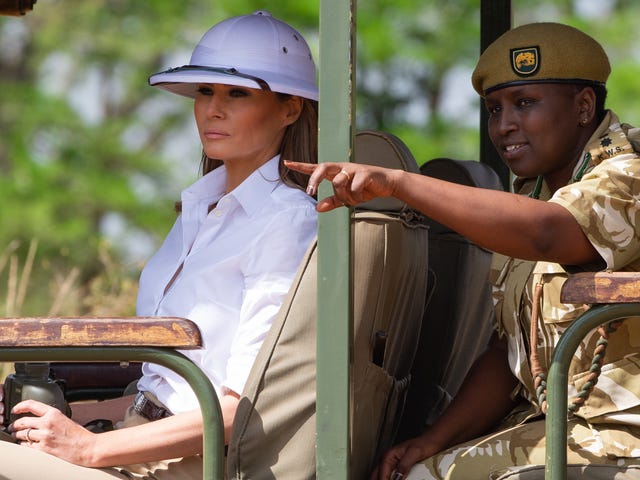 Send Help: Can Somebody Get Melania Trump and Her Pith Helmet Out of Africa?
Could someone please tell Melania Trump that she is not Meryl Streep in Out of Africa, is not modeling for an old-school Banana Republic campaign, has no hopes of being rescued from her misery by Indiana Jones and can therefore chill with the "safari chic"?