SNL 43's posts - English uPOST
Tiffany Haddish Kills Louis C.K. on SNL: Keep Your 'Thang-Thang' in Your Pants Until She Takes Her Clothes Off, Mkay?
Wow. Before we get into Tiffany Haddish's epic takedown of Louis C.K., the comedian who loved to whip his dick out on women through the years, let's talk about the fact that after more than 40 seasons on the air, Saturday Night Live had, in Haddish, its first black female comedian to host the show.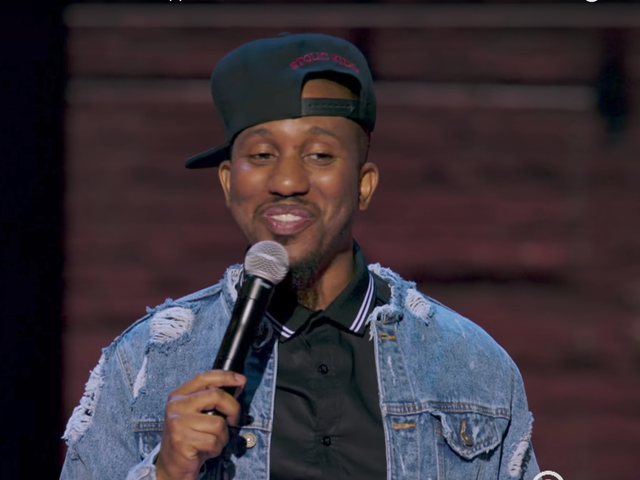 Hey, Guys, There's Going to Be a New Black Dude on Saturday Night Live This Season
I know white people everyone wants us to pretend that we are post-racial and everyone is equal, and the fact that a show entering its 43rd season on television is adding another black cast member is not a big deal, but when Saturday Night Live adds a new black cast member to its show, it still is a very big deal.