runaway slaves's posts - English uPOST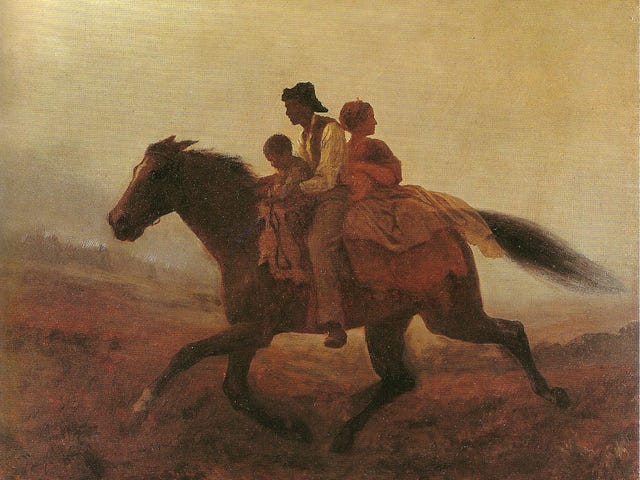 Tracing Your Roots: My 'Merikin' Ancestor Escaped Slavery
Researching those who chose to fight for the British and emigrate to Trinidad in order to be free.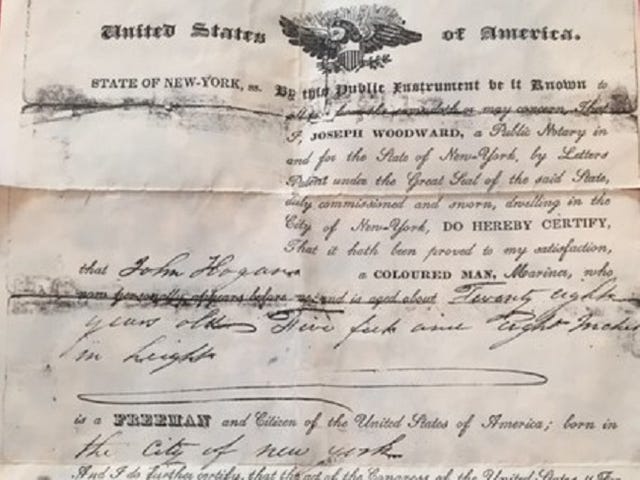 Tracing Your Roots: Is My Spouse Kin to a Man Who Freed 81 Slaves?
Sleuthing the tale of a "bachelor" slave owner who freed those enslaved at Virginia's Tynes Plantation in his will.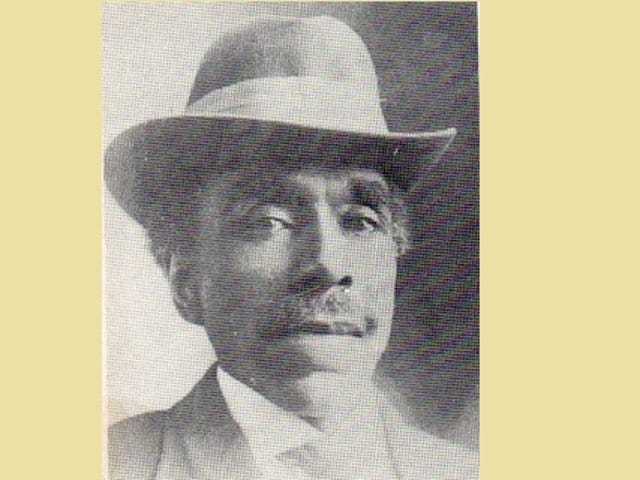 Tracing Your Roots: Did My Wife Descend From Runaway Slaves?
A Canadian resident tries to confirm the origins of his wife's ancestors, who reportedly traveled the Underground Railroad.