rodney king's posts - English uPOST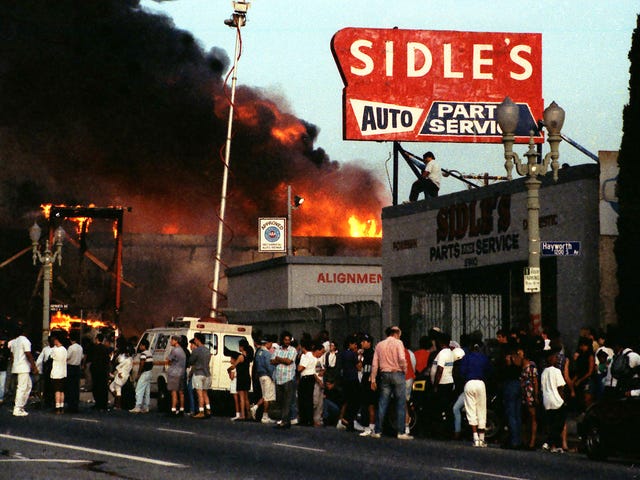 No Justice, No Peace, Just Crooked Police
On Thursday they told us once again that what we saw with our very own eyes is not what happened. They switched the narrative, painted another black man as an aggressor who caused his own death, and even with video evidence that directly contradicts their narrative, no cops are being charged.
Watch: LA Riots: Then and Now
Los Angeles looks a lot different than it did in 1992. The smoke and shattered glass are long gone, but the memories of the Los Angeles uprising, commonly known as the "L.A. riots," have had lingering effects on black Angelenos.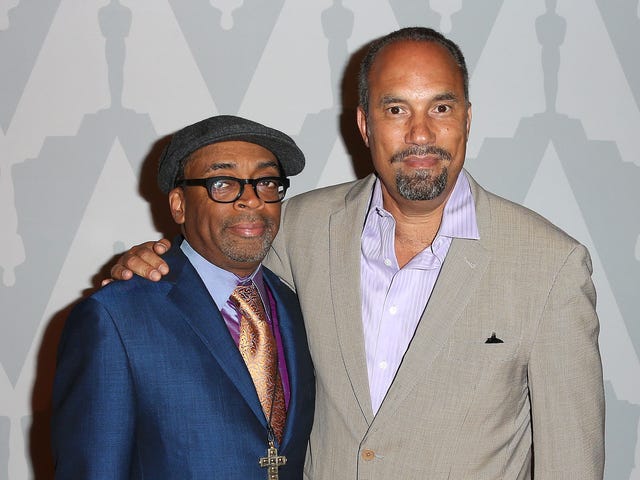 What About Rodney King? Spike Lee and Roger Guenveur Smith Speak on Their Netflix Film 
Footage of four Los Angeles Police Department officers beating Rodney King kicked off Spike Lee's great 1992 film, Malcolm X, months after the Los Angeles riots had died down. Now, 25 years later, he has directed Roger Guenveur Smith's one-man show, Rodney King. Interestingly, Rodney King premieres on Netflix the day…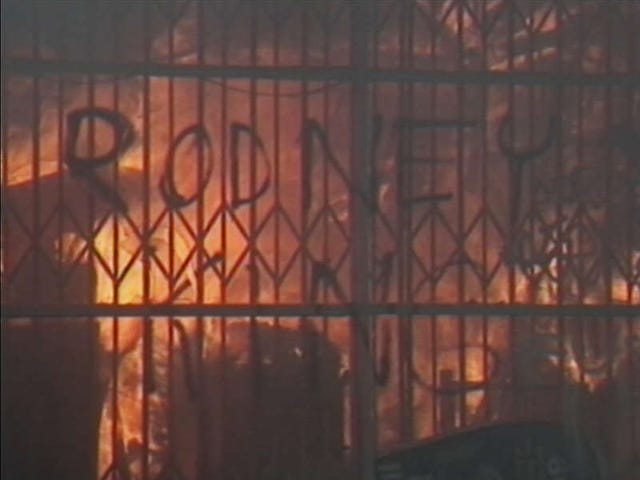 Burn Motherf*cker, Burn!: Sacha Jenkins Digs Deep to Find the Root Causes of the L.A. Riots
In 1992, Los Angeles erupted in violent opposition to the not guilty verdict for four police officers captured on video brutally beating Rodney King within an inch of his life. Twenty-five years later, there is no shortage of documentaries examining the Los Angeles riots.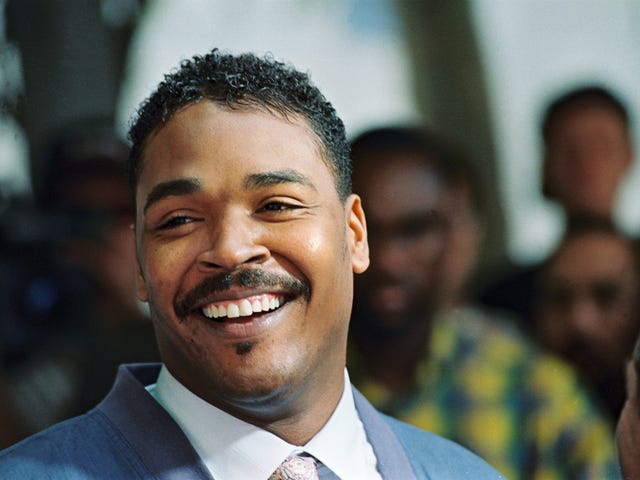 Morgan Freeman to Produce Rodney King Docuseries With New Home Video Footage
April 29 marks the 25th anniversary of the 1992 Los Angeles uprising, also known as the Rodney King riots, and the man whose beating by police was captured on film and brought the topic of race to the forefront of the national conversation may soon be the subject of a new docuseries.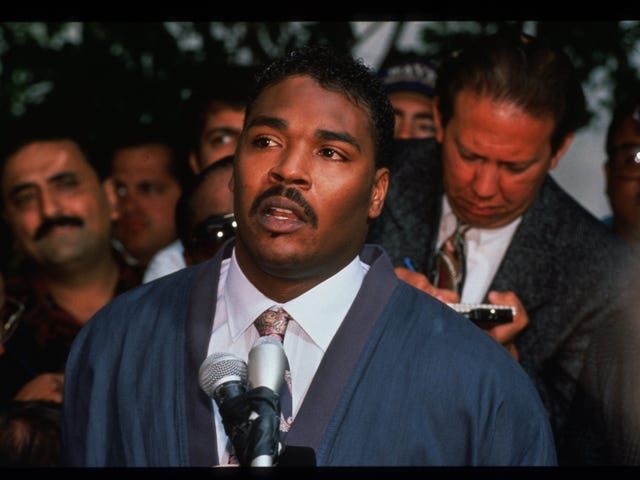 Rodney King's Daughter Is Working With LAPD to Bridge Gap Between Police and Citizens
Twenty-five years after Rodney King was beaten in what has become one of the most infamous cases of police brutality in history, his daughter teamed up with the Los Angeles Police Department on Thursday to speak to young people about interacting with police.