Race in politics's posts - English uPOST
Does Brett Kavanaugh Have a Race Issue?
Brett Kavanaugh is well on his way to joining the highest court of the land. While we know Kavanaugh is accused of sexual assault, how about his relationship with race?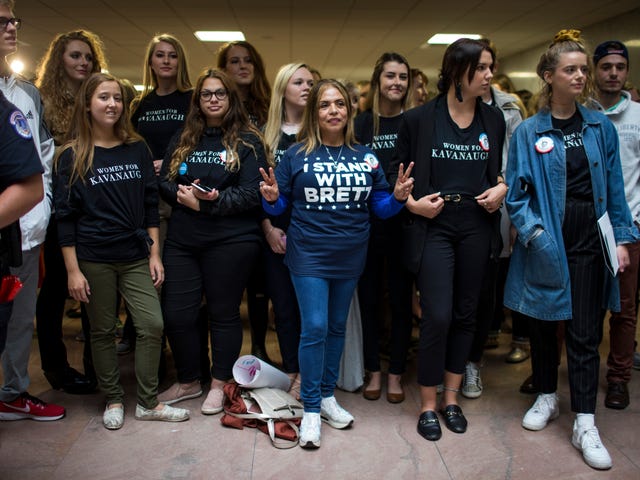 'People' Aren't Divided on Kavanaugh's Confirmation. White People Are.
In newsrooms across the country, political reporters and pundits are trying to read the tea leaves on what's in store for Supreme Court nominee Brett Kavanaugh in the wake of multiple allegations of sexual assault and misconduct and accusations that Kavanaugh lied multiple times under oath during last week's Judicial…