No Justice No Peace's posts - English uPOST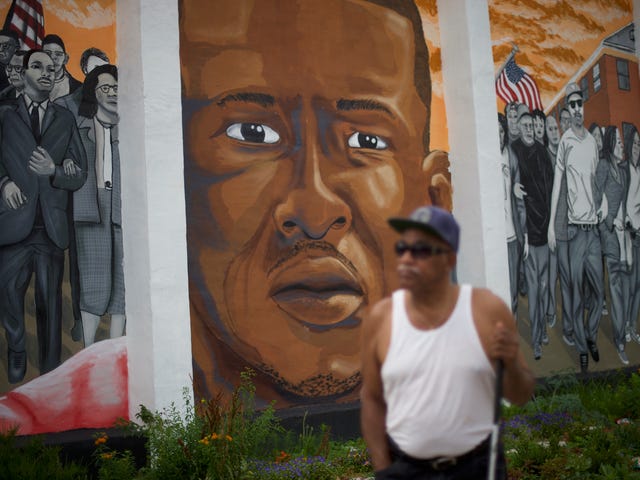 2 Officers Involved in Freddie Gray Case Accept 'Minor Disciplinary Action' and Keep Their Jobs
Two Baltimore police officers have accepted "minor disciplinary action" for their part in the 2015 arrest of Freddie Gray, who died after being severely injured while in police custody.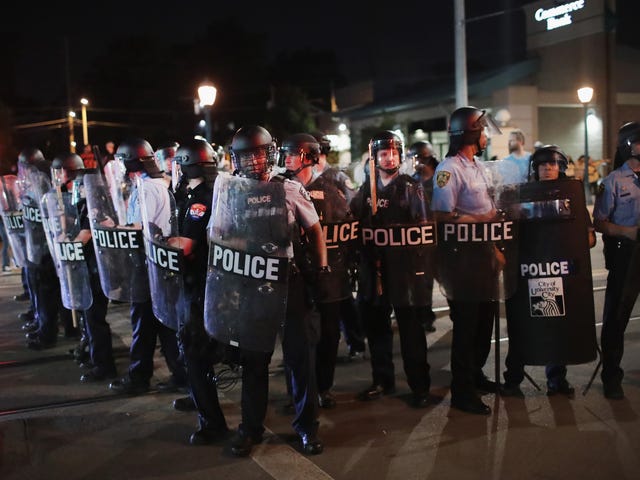 St. Louis Police Chant 'Whose Streets? Our Streets' While Making Arrests During Continuing Protests Sunday: Report
Well, in case you had any doubt, or were curious as to what police officers make of citizens attempting to assert their rights to peacefully assemble and protest the seemingly inexplicable killings of unarmed black men that go unpunished, here you have it.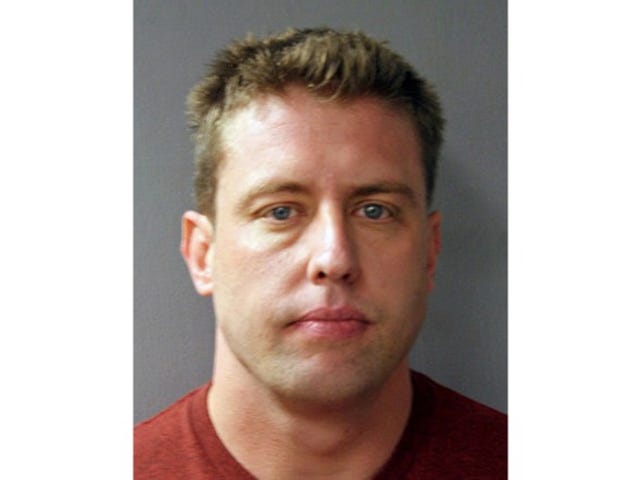 Former St. Louis Cop Jason Stockley Found Not Guilty in 2011 Shooting Death of Anthony Lamar Smith 
Again and again and again, it keeps happening. Another police officer has walked away without repercussions after gunning down a black man. On Friday morning, a St. Louis judge found now-former Police Officer Jason Stockley not guilty of first-degree murder in the 2011 shooting death of Anthony Lamar Smith, a black…