nikole hannah-jones's posts - English uPOST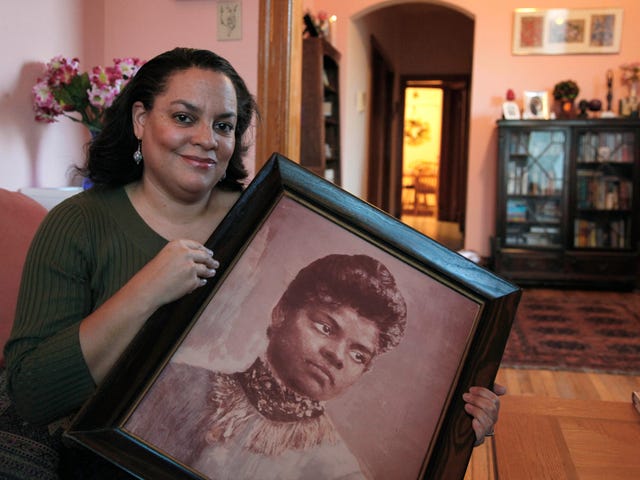 The Ida B. Wells Monument in Chicago Is 1 Major Step Closer to Becoming a Reality
Thanks to a recent push on social media, the organizers of a monument to trailblazing journalist and civil rights activist Ida B. Wells have raised enough money—$300,000—to build the memorial.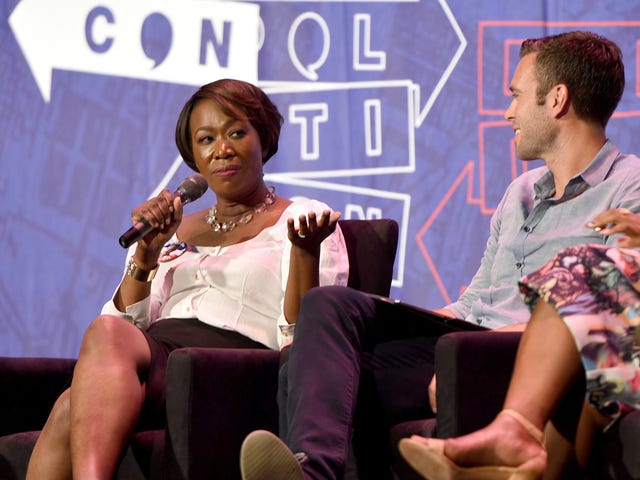 'Trenchant Views' From Media Women of Color
Report Cites Micro-Aggressions, Low Numbers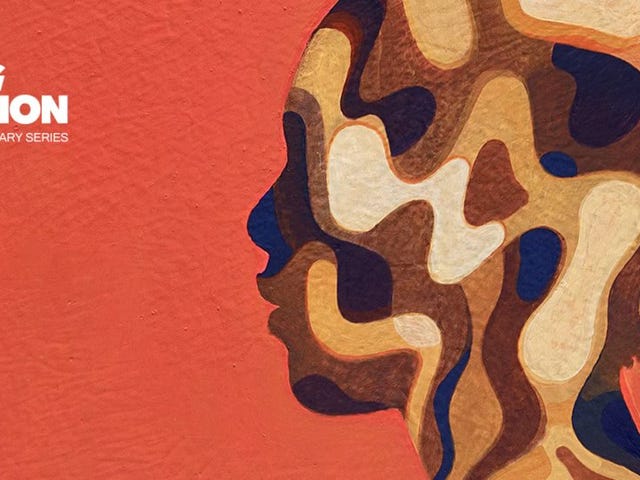 The Loving Generation Explores the Lives of Biracial Children Born After Mixed-Race Marriages Were Legalized
When you meet someone who identifies as biracial, what do you see? An imposter? A person in denial? A person who wants to acknowledge every part of themselves? Someone who wants to name a very specific experience? Or someone longing to place themselves adjacent to whiteness?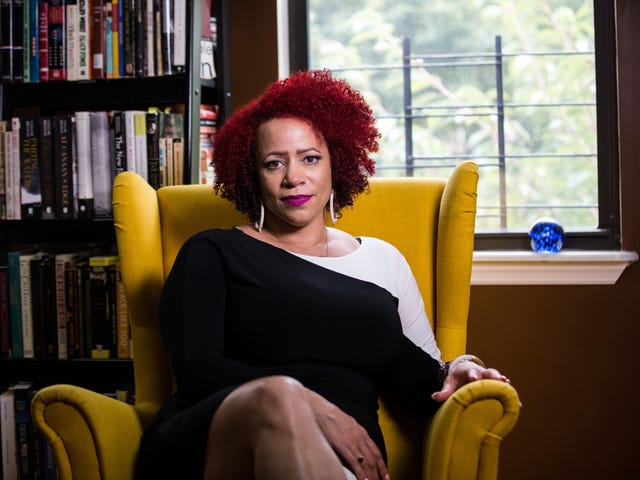 Journalist Nikole Hannah-Jones Wins MacArthur Fellowship
N.Y. Times Writer on Race Receives Prestigious Award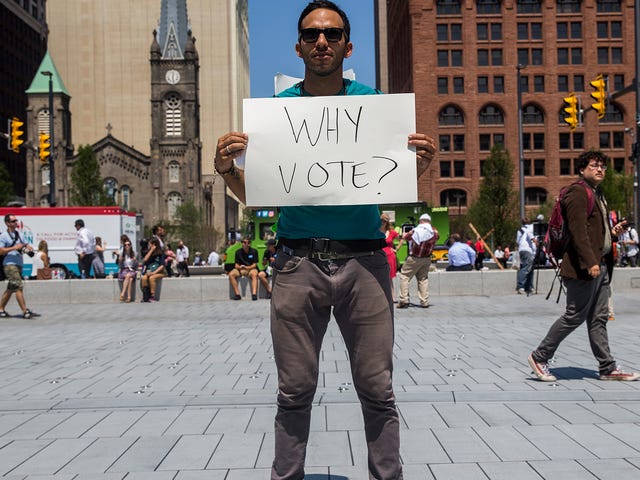 Did Voter Suppression Give Trump the Election?
Look at Results in Close States Such as Wisconsin