L.a. riots's posts - English uPOST
Watch: LA Riots: Then and Now
Los Angeles looks a lot different than it did in 1992. The smoke and shattered glass are long gone, but the memories of the Los Angeles uprising, commonly known as the "L.A. riots," have had lingering effects on black Angelenos.
Where 'Get Your Shit and Go' Is Still a Way of Life
When we were kids growing up in Los Angeles, our favorite thing to do on weekends was to walk around the corner from our mother's Mid-City duplex and spend all our money on snacks and candy from three small stores all within blocks of one another on Pico Boulevard.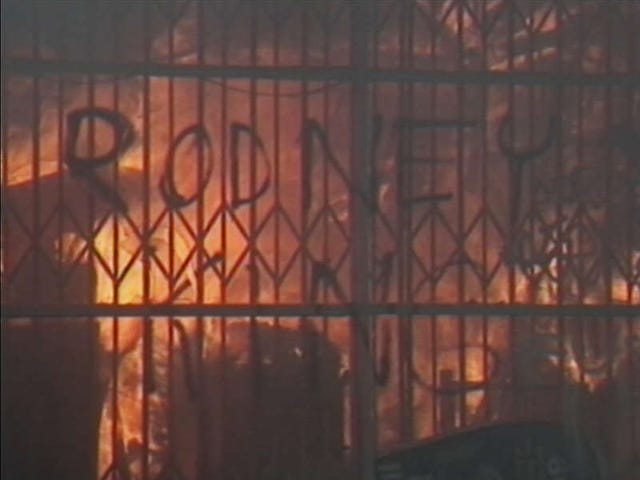 Burn Motherf*cker, Burn!: Sacha Jenkins Digs Deep to Find the Root Causes of the L.A. Riots
In 1992, Los Angeles erupted in violent opposition to the not guilty verdict for four police officers captured on video brutally beating Rodney King within an inch of his life. Twenty-five years later, there is no shortage of documentaries examining the Los Angeles riots.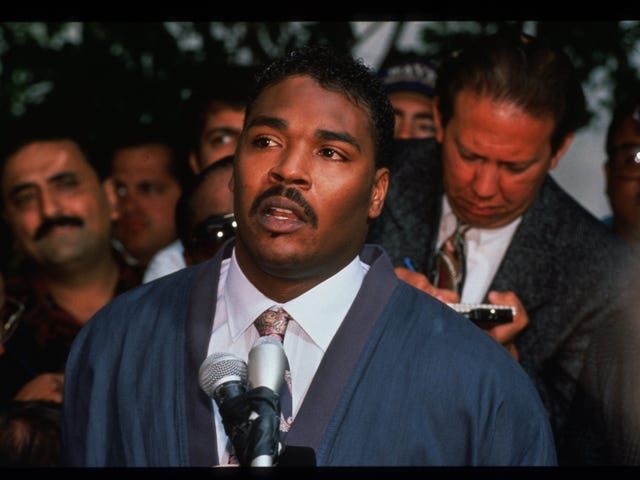 Rodney King's Daughter Is Working With LAPD to Bridge Gap Between Police and Citizens
Twenty-five years after Rodney King was beaten in what has become one of the most infamous cases of police brutality in history, his daughter teamed up with the Los Angeles Police Department on Thursday to speak to young people about interacting with police.