Botox's posts - English uPOST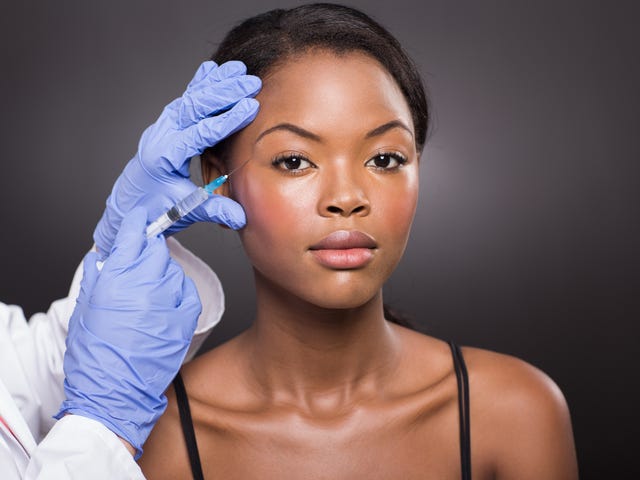 Can Botox Turn a Depressed Woman's Frown Upside Down?
Botox just might be able to make you feel a little happier beyond its ability to erase crow's-feet and lift a sagging turkey neck.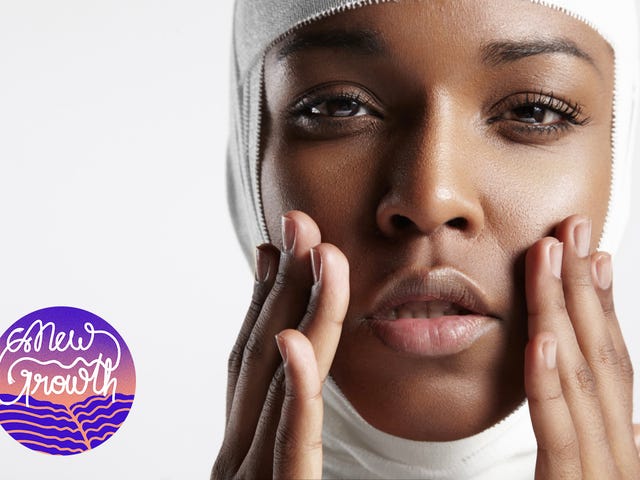 How to Face-Tune Like a Red-Carpet Regular: What You Should Know About Cosmetic Procedures
Awards season is here! Celebrities of all stripes are dashing down to their favorite dermatologists or plastic surgeons for cosmetic procedures as if they were popping down to the local deli to pick up a bag of chips. But while a little "tweaking" might be a high priority for models, actresses and entertainers when…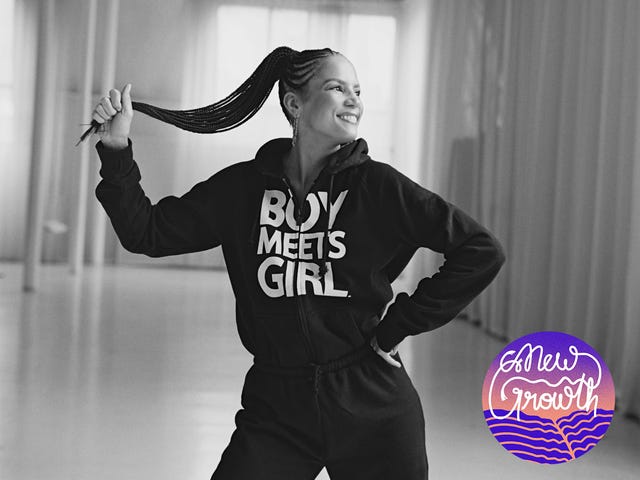 About Face, 2018: Here's to a Beautiful New Year! 
Wanna know something? Like many of you, I spent YEARS torturing my hair—and my wallet—to get my hair to do what I wanted it to do. No more. These days, it's braids-or-bust and a relaxer-free life for me—at least for the foreseeable future. The truth is, I'm never going to be rigid when it comes to beauty; I follow no…