Black Girls Code's posts - English uPOST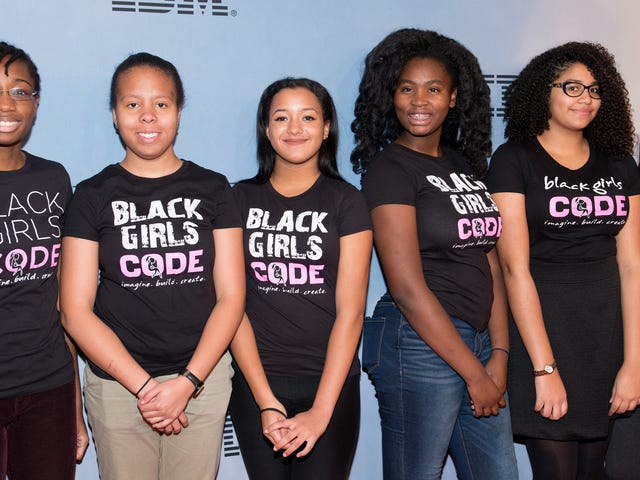 Lyft x Black Girls Code: How a Strategic Alliance Is Driving the Conversation on Equal Pay Forward
As we focus on the disturbing disparities that make it necessary to recognize Black Women's Equal Pay Day, there's an especially sobering statistic that stands out: in addition to the fact that a black woman currently has to work seven months and seven days more than a white man to earn the same salary, that wage gap…
Barbie Just Got a New Career: Robotics Engineer!
The world's most famous doll just got a little more ambitious. Answering the increased push to interest girls in STEM-related fields, on Tuesday, Mattel introduced Robotics Engineer Barbie—complete with her own movable robot and laptop. As Lisa McKnight, general manager and senior vice president of the Barbie brand, to…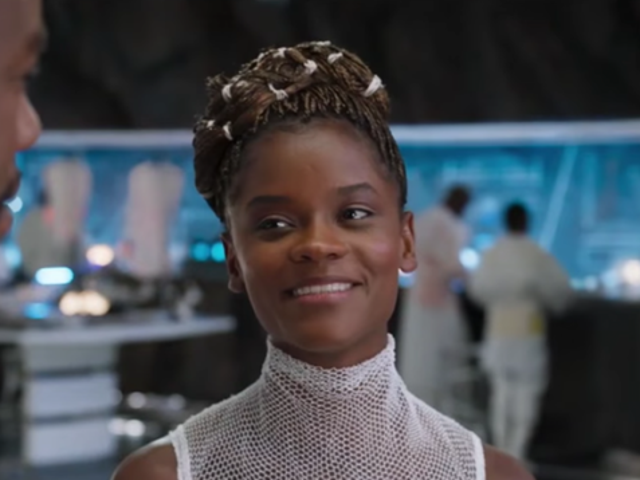 How to Raise a World of Shuris: Jessie Woolley-Wilson on What It Takes to Get More Black Women and Girls in STEM
Who doesn't want to be Shuri? The self-assured, witty and unapologetically brilliant younger sister of T'Challa has not only won over millions of Black Panther fans but, experts note, may also be turning a generation of young girls—black girls in particular—on to STEM (science, technology, engineering and math) fields.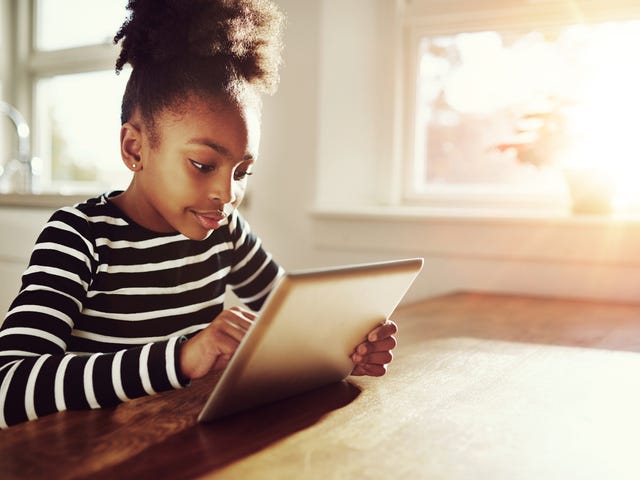 I Needed Some Help With My Little Sister, And I Found It Through Black Girls Code
Teenagers are perplexing. There's something about that combination of physicality, virility and utter lack of perspective can make them seem cold and unfeeling. Mean girls, bully boys and all permutations in between hide their former cuteness and potential behind a veneer clouded by social media and raging, swirling,…