Black Female Dermatologists's posts - English uPOST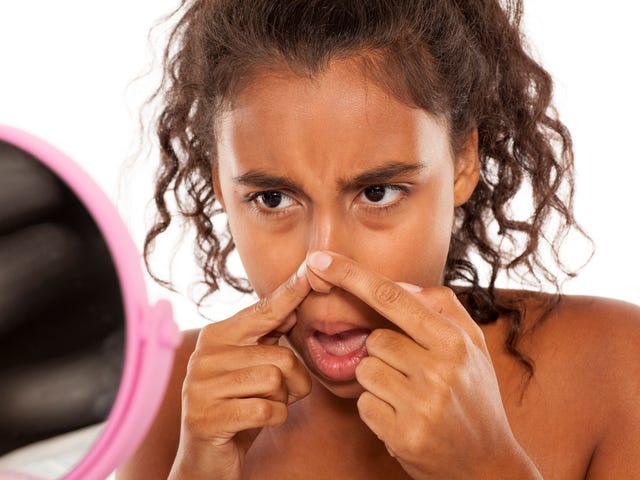 Summertime? Check. Acne? Check. Poppin' That Pimple? Not So Simple!
Summertime, and getting zits is easy. That's why it's so great when you get permission from your dermatologist to do something you're not supposed to do—like popping a pimple.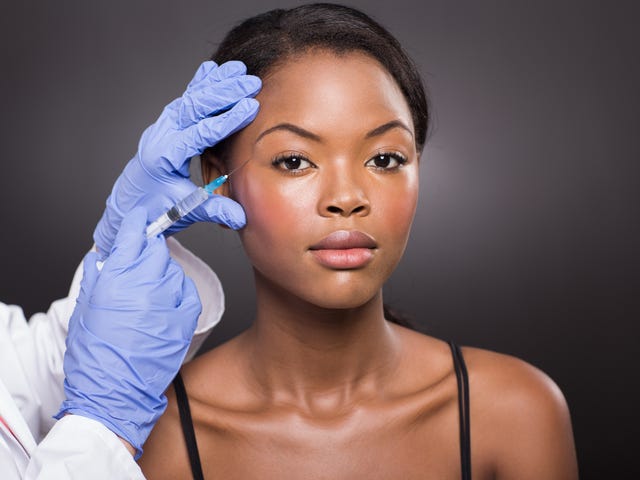 Can Botox Turn a Depressed Woman's Frown Upside Down?
Botox just might be able to make you feel a little happier beyond its ability to erase crow's-feet and lift a sagging turkey neck.