Bethune Cookman's posts - English uPOST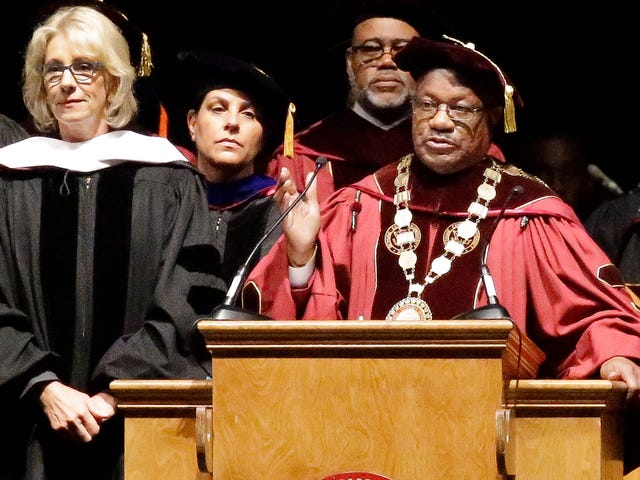 Bethune-Cookman President to Resign Amid Financial Woes 
Bethune-Cookman University has announced that President Edison Jackson will resign almost a year before his contract ends.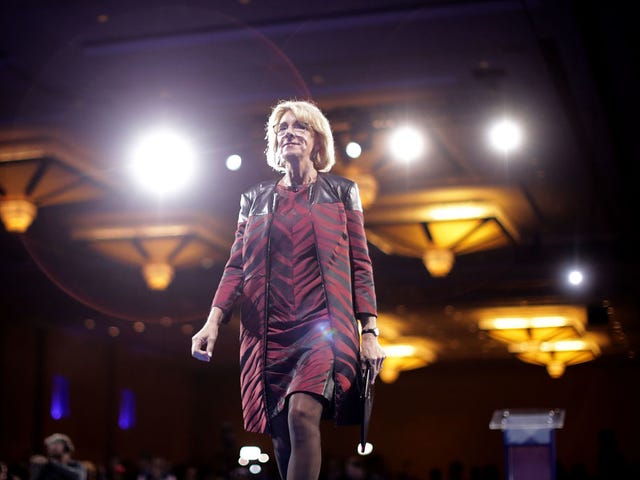 Betsy DeVos Spoke at Bethune-Cookman and It Went Worse Than Expected
A week ago, Bethune-Cookman University, an HBCU located in Florida and named after Mary McLeod Bethune, announced that Secretary of Education Betsy DeVos would be the school's commencement speaker, and the news went over like a lead balloon.
Betsy DeVos to Speak at Bethune-Cookman University's Commencement Ceremony
For some reason unbeknownst to many of us, historically black college Bethune-Cookman University in Florida has announced that Education Secretary Betsy DeVos will be the keynote commencement speaker next week.