ben jealous's posts - English uPOST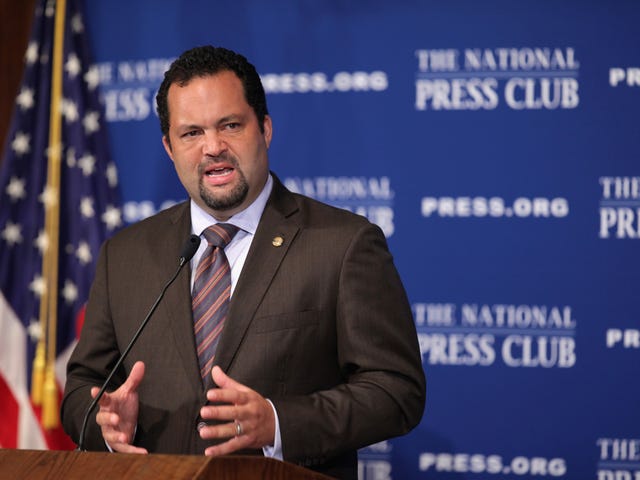 Could Ex-NAACP Leader Ben Jealous Become the 1st Black Governor of Maryland?
Former NAACP President Ben Jealous knows that even after emerging victorious in a crowded Maryland Democratic primary on Tuesday to crush Rushern Baker by more than 10 percentage points, he still has a fight on his hands.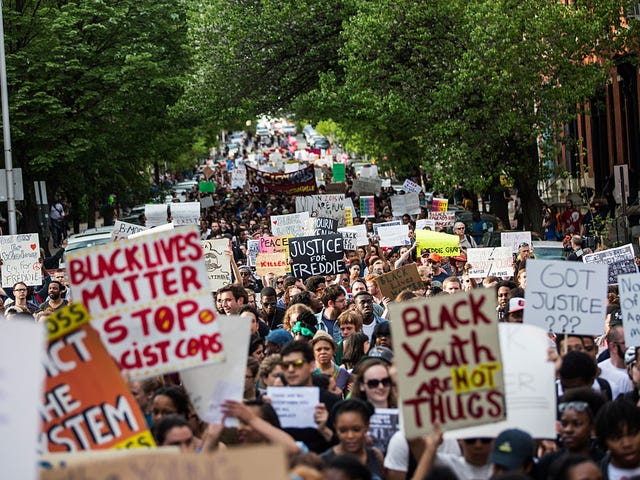 Beyond 'the Talk': How I Plan to Address Police Violence Against Black Communities
My son is only 5 years old and we've already had "the talk." I can recall being a little older when my grandfather, a probation officer, had the same talk with me. It's the same talk that has been given time and again in black families following the deaths of Eric Garner, Terence Crutcher and Michael Brown, all…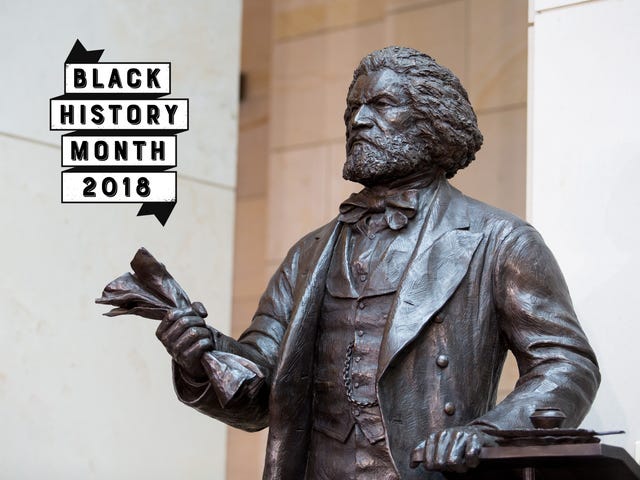 Ben Jealous Reminds Us to 'Agitate!' on Frederick Douglass' 200th Birthday
A few weeks before his death, 77-year-old Frederick Douglass was asked what advice he would give to a young black American.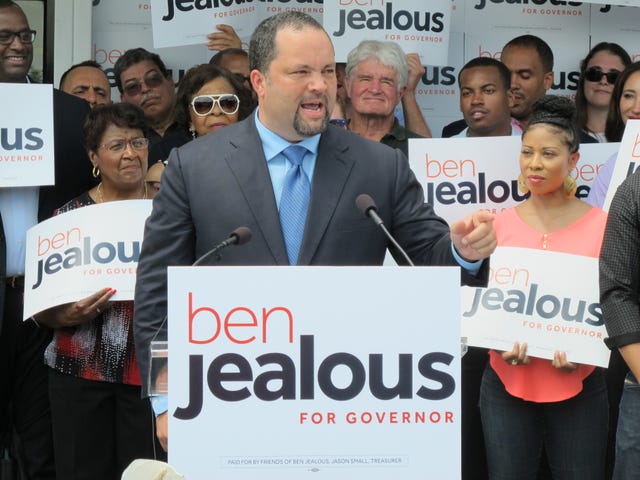 The Root 100 No. 1s: Ben Jealous, a Supreme Builder of Bridges Over Left and Right
Benjamin Todd Jealous first made a national name for himself in 2008 when, at age 35, he became the youngest leader of one of America's oldest and most esteemed civil rights bodies, the NAACP.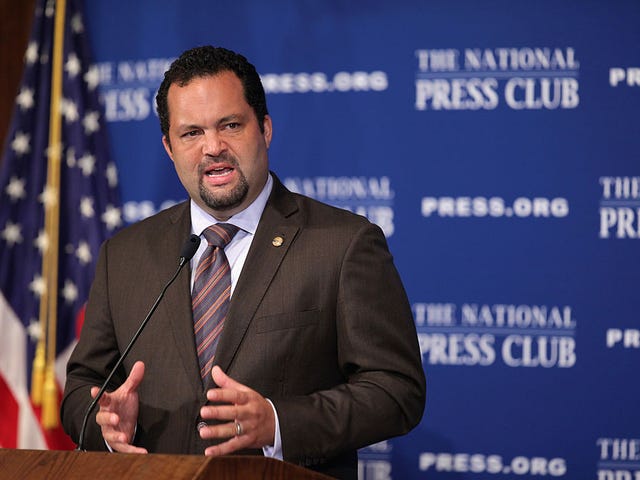 Ben Jealous, Former Head of NAACP, Poised to Run for Governor of Md.
Former NAACP head Ben Jealous, backed by former Democratic presidential candidate Sen. Bernie Sanders, is expected to announce Wednesday that he's throwing his hat into the ring to become governor of Maryland.