BE BEST's posts - English uPOST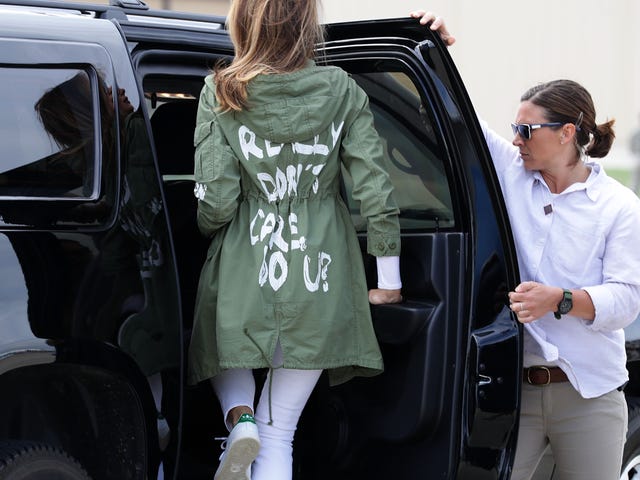 Wife of World's Biggest Bully Claims She's the Most Bullied Person in The World
First lady Melania Trump is doing it again. You know, that thing where she paints herself as a victim and then acts as if she's rising above her life inside her gilded cage.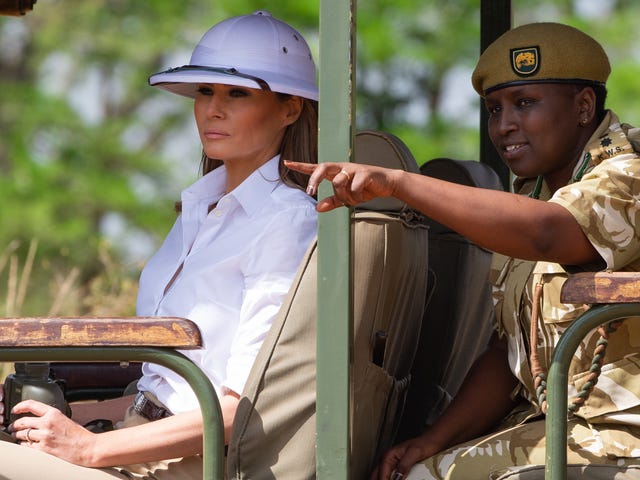 Send Help: Can Somebody Get Melania Trump and Her Pith Helmet Out of Africa?
Could someone please tell Melania Trump that she is not Meryl Streep in Out of Africa, is not modeling for an old-school Banana Republic campaign, has no hopes of being rescued from her misery by Indiana Jones and can therefore chill with the "safari chic"?