1992 LA Riots's posts - English uPOST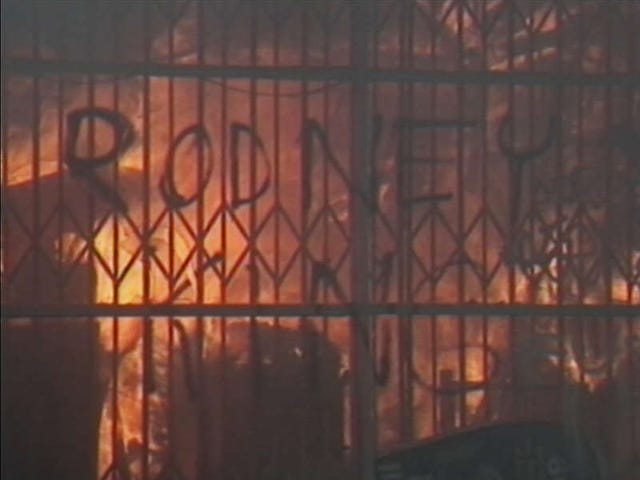 Burn Motherf*cker, Burn!: Sacha Jenkins Digs Deep to Find the Root Causes of the L.A. Riots
In 1992, Los Angeles erupted in violent opposition to the not guilty verdict for four police officers captured on video brutally beating Rodney King within an inch of his life. Twenty-five years later, there is no shortage of documentaries examining the Los Angeles riots.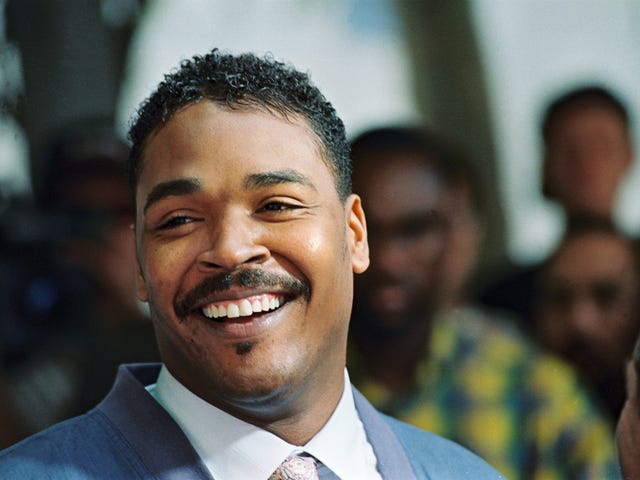 Morgan Freeman to Produce Rodney King Docuseries With New Home Video Footage
April 29 marks the 25th anniversary of the 1992 Los Angeles uprising, also known as the Rodney King riots, and the man whose beating by police was captured on film and brought the topic of race to the forefront of the national conversation may soon be the subject of a new docuseries.