Spike chunsoft's posts - English uPOST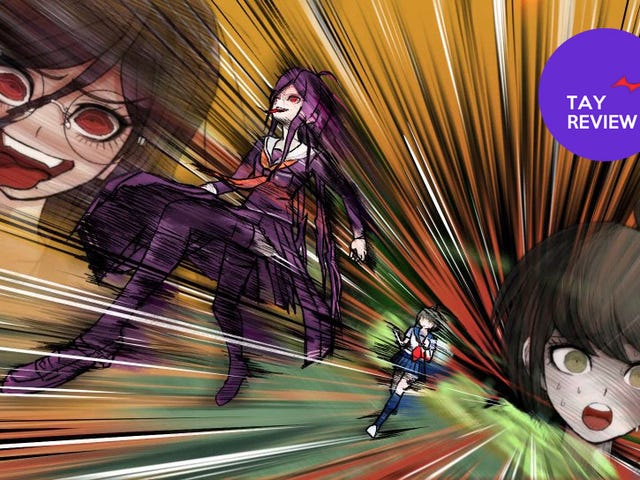 DanganRonpa Another Episode: Ultra Despair Girls - The TAY Review
DanganRonpa Another Episode: Ultra Despair Girls is the third game in the DanganRonpa series. However, unlike the first two games, Another Episode takes a departure from the usual visual novel gameplay and instead is a more action-oriented third person shooter starring Komaru Naegi. So how does it fair against…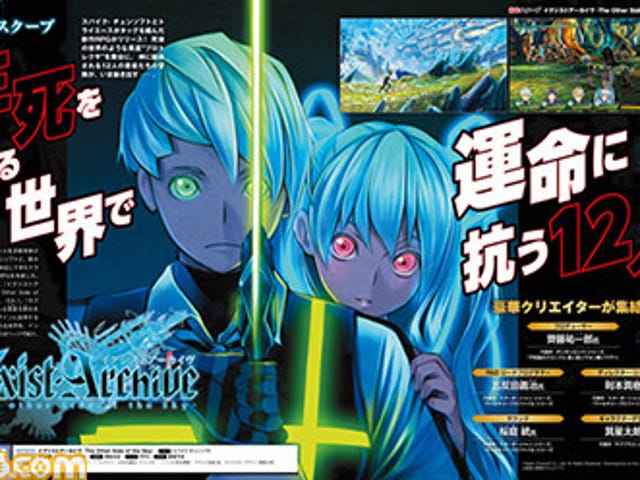 Exist Archive Announced For PSVita and PS4
After a few teaser, the new Spike Chunsoft x Tri Ace RPG has been revealed by Famitsu. The title is Exist Archive and will be for the PSVita and PS4.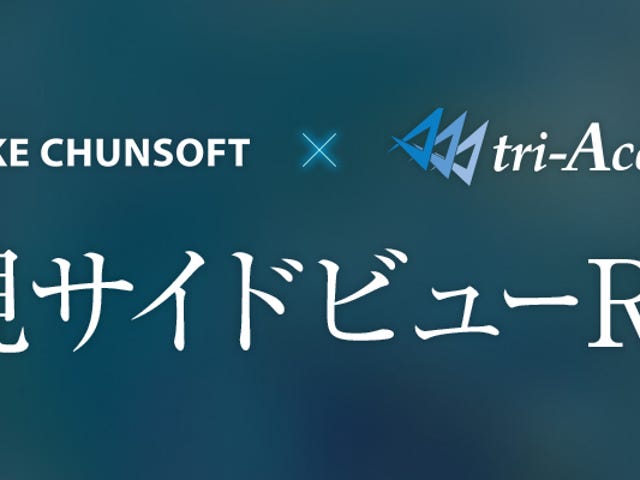 Spike Chunsoft/ Tri-Ace Game Teaser - Valkyrie Profile Writer attached
Well colour me surprised this is one I wasn't expecting. Tri-Ace seems to be at it again with another countdown site teasing a new game much like the teaser that eventually resulted in Star Ocean 5. This time with Spike Chunsoft the creators of the Danganronpa, Zero Escape games, as well as many more Visual Novels and…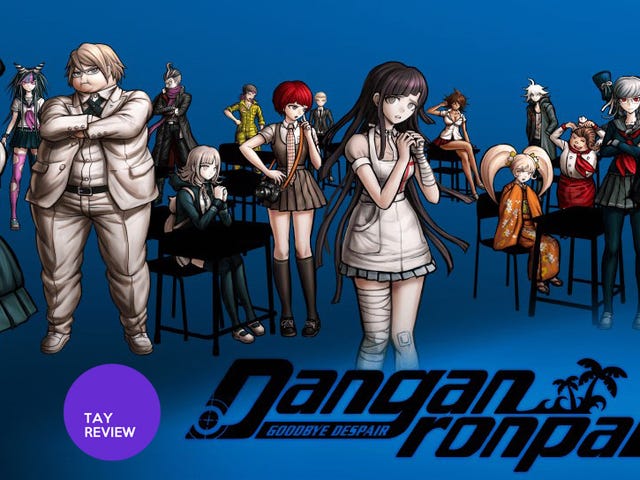 Danganronpa 2: Goodbye Despair: The TAY Review
If you haven't got enough fill of the killing game, despair not, Dangan Ronpa 2: Goodbye Despair will hopefully alleviate that itch. Danganronpa 2, the sequel to one of the highest rated Vita game Danganronpa Trigger Happy Havoc, takes place after the events of the first game.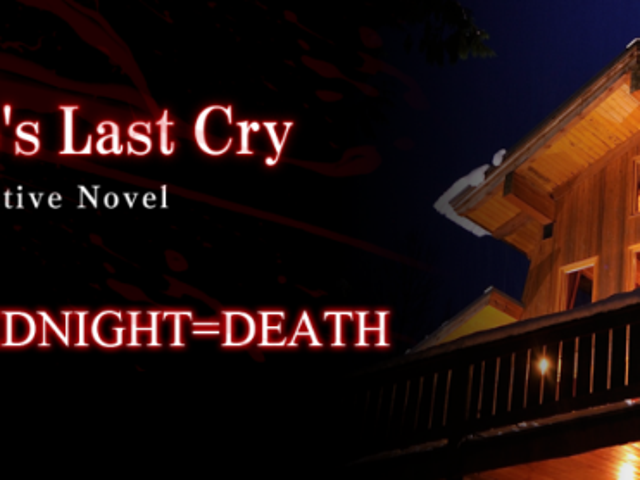 Banshee's Last Cry
From the makers of 999 and VLR, comes Banshee's Last Cry, a thriller/murder mystery visual novel on smartphones.