octopath traveler's posts - English uPOST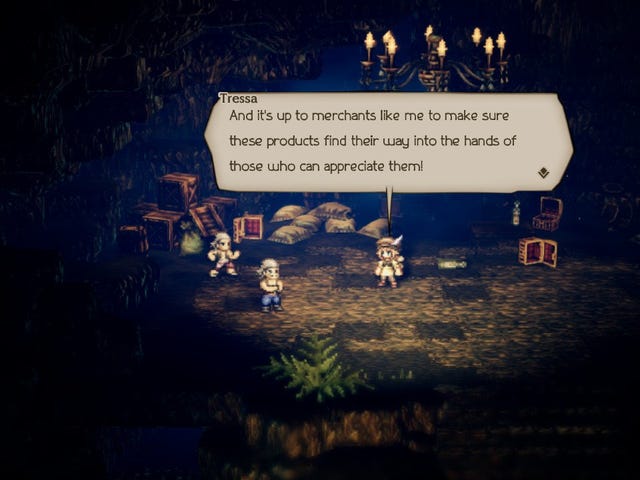 Octopath Travel Log: Merchandising 
Note: there will be spoilers for the first chapters of 3 (or 4) characters.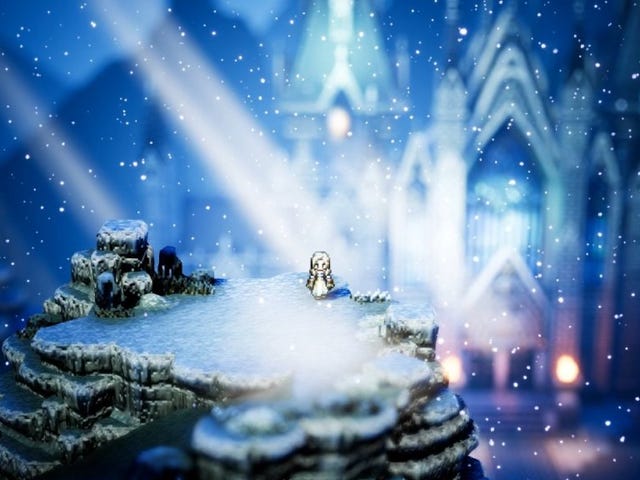 Early Impressions on Octopath Traveler's Prologue Demo
Octopath Traveler launches in about a month from now, but you can essentially play the first three hours of the game right now for free, thanks to the "Prologue Demo" put on the eShop, which will carry over to the full game. But if you don't care about carrying over all of your save data, you could potentially…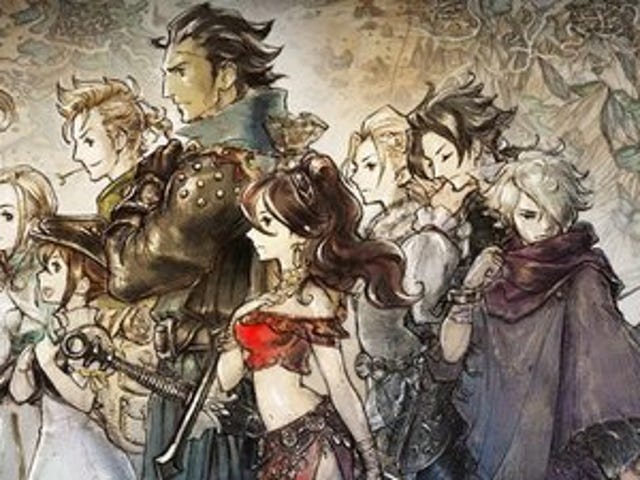 Anonymity and Octopath Traveler
There's a connection...a thematic connection! Sort of.