super smash bros. ultimate's posts - English uPOST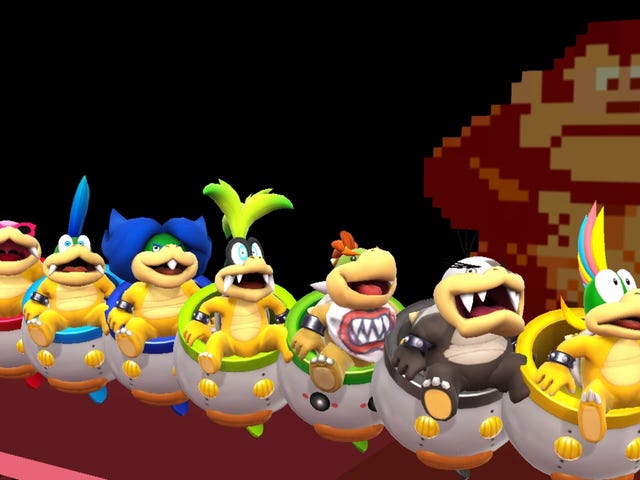 Now's The Time For More 'Costumes' In Smash
Super Smash Bros. Ultimate is the Smash game on the most powerful Nintendo console of all time (so far), and thanks to that we'll be getting all the fighters that have ever fought, on (almost) all the stages that have ever... staged?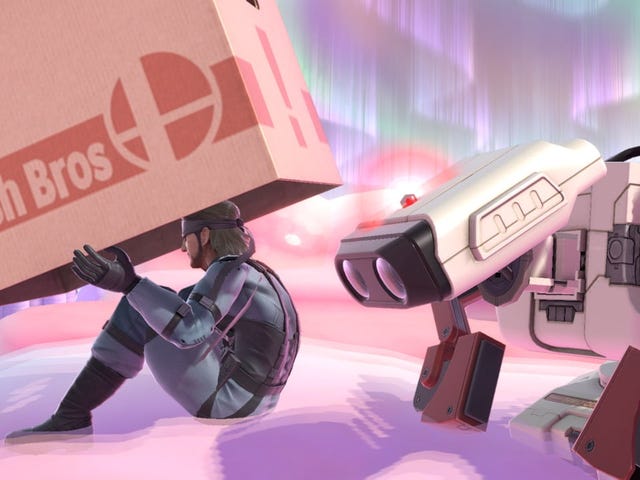 The Only Think I Want For Smash Ultimate Is A Better Screenshot Mode
I have already written how do I feel about Photo Modes (or the lack of thereof), and how it's just fair for the creators that we have a way to better appreciate their work. So for this, I'll focus on the history of the Screenshots in Smash Bros. and what I will like to have for the new Super Smash Bros. Ultimate.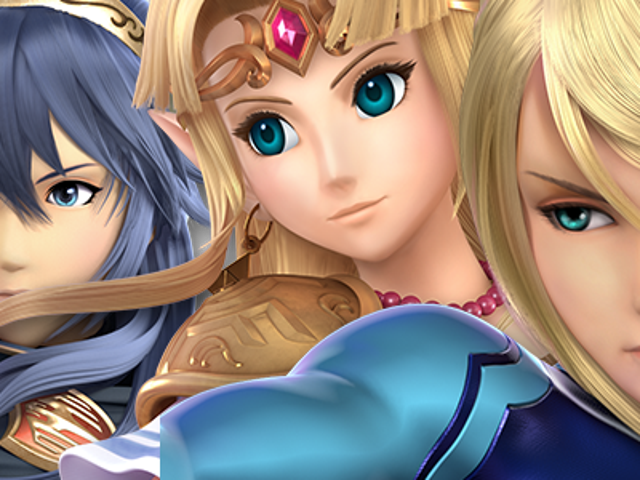 Have Some High-ish Resolution Images Of The Smash Roster...
...in link form, because I'm trying to be respectful of your bandwidth.