gothic's posts - English uPOST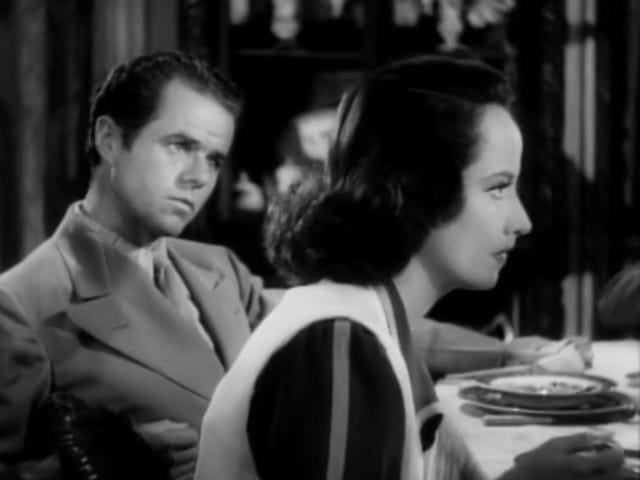 Little Depth for Dark Waters
Of the many gothic melodramas from the mid-20th century that portray a woman being made to think she's crazy by people trying to cover up a crime, 1944's Dark Waters is not one of the best. But it's not bad and if you have a particular love for the gaslighting genre you'll find it a decent indulgence.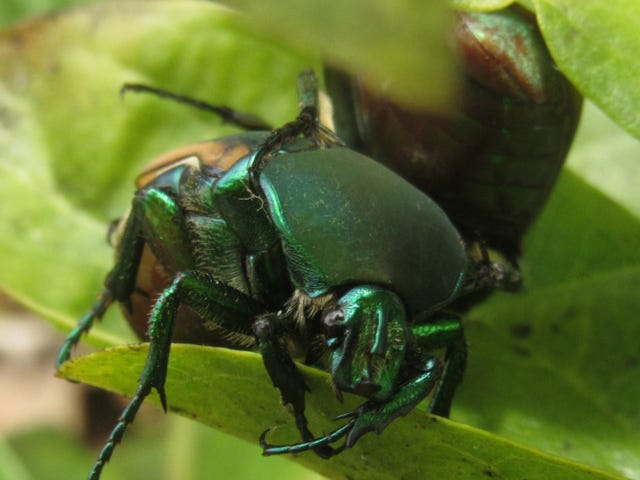 For the Love of a Beetle
Lately I've been reading Richard Marsh's 1897 novel The Beetle and, rather appropriately, I caught these two Junebugs this morning having sex. I heard a loud buzzing after I'd stepped outside and saw these two outside my sister and brother-in-law's apartment, which is down the hall from mine.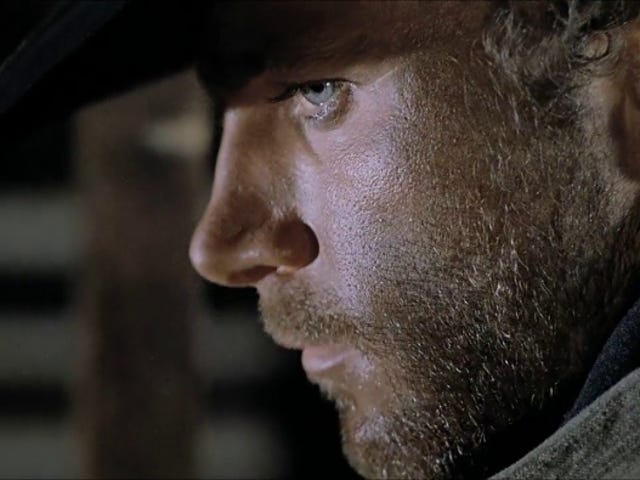 Death Walks Across the Desert
A man drags a coffin through a muddy grey town. This is a Spaghetti Western, not a Hammer horror film, but it's the introduction of Gothic horror imagery and atmosphere into a Western that explains much of the appeal of 1966's Django. The second half of the film is in some ways less interesting, becoming more of an…