Motorcycles's posts - English uPOST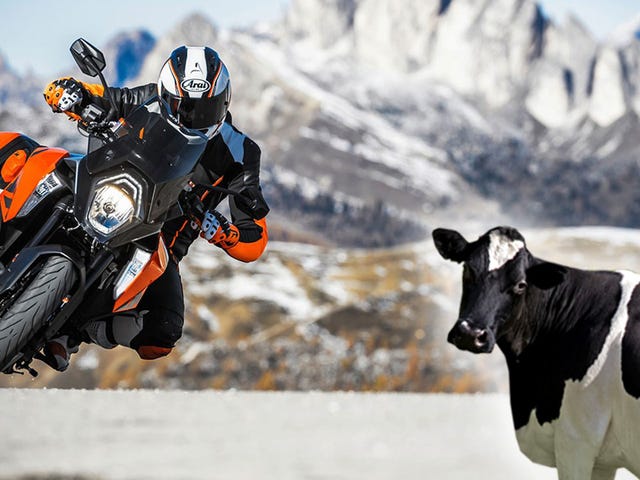 How A Trade Beef With Europe Could Make Your Next Motorcycle A Lot More Expensive
Your next KTM or Vespa could soon get a lot more expensive. And it's all because Europeans don't want to buy American beef from cattle raised on growth hormones. Makes sense, right? Welcome to the world of international trade disputes.
How to ride a rented BMW motorcycle through Europe
My guide on how to take a 3,000-mile tour of southern Europe on a rented BMW motorcycle, plus an off-road driving course with Ducati in Tuscany.
Don't bring your BMW to the Ducati factory
At first I thought the guard at the gates of the Ducati factory was joking when he said I couldn't bring my BMW motorcycle inside the gates. He wasn't. But once that unpleasantness was figured out, I had a great tour of the plant and museum, and a very candid interview with CEO Claudio Domenicali. Story follows.