BMW's posts - English uPOST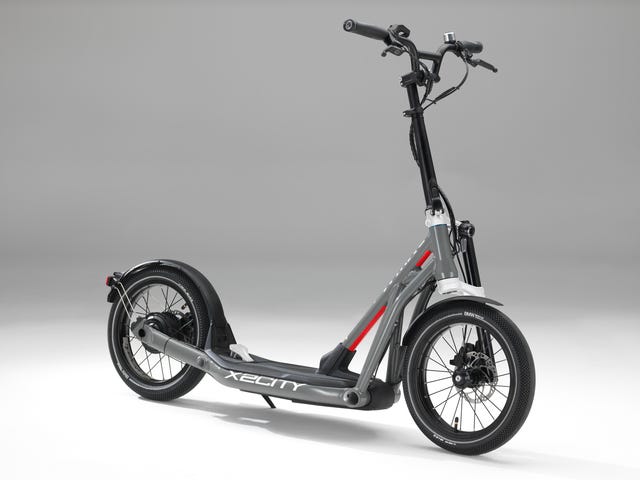 BMW's Latest Two-Wheeler Is A Kick Scooter With A Lot Less Kicking
I never knew I wanted an electric kick scooter until BMW unveiled its new X2City. With a range of up to 21 miles at speeds of up to 15 mph and a folding steering column, you can zip around town and then stow it in the trunk of your car without breaking a sweat.
How to ride a rented BMW motorcycle through Europe
My guide on how to take a 3,000-mile tour of southern Europe on a rented BMW motorcycle, plus an off-road driving course with Ducati in Tuscany.
Don't bring your BMW to the Ducati factory
At first I thought the guard at the gates of the Ducati factory was joking when he said I couldn't bring my BMW motorcycle inside the gates. He wasn't. But once that unpleasantness was figured out, I had a great tour of the plant and museum, and a very candid interview with CEO Claudio Domenicali. Story follows.