Poland's posts - English uPOST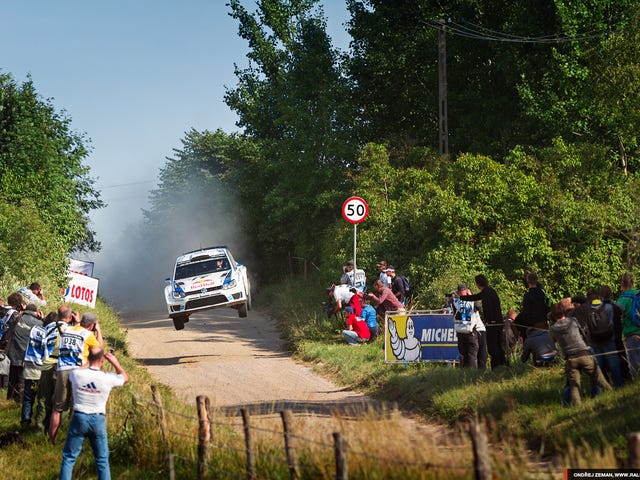 Rally Flashback: Poland 2014
Welcome to Rally Flashback, where we revisit a previous running of the upcoming WRC round. This month we look at the 2014 running of Rally Poland, its 4th time on the WRC schedule.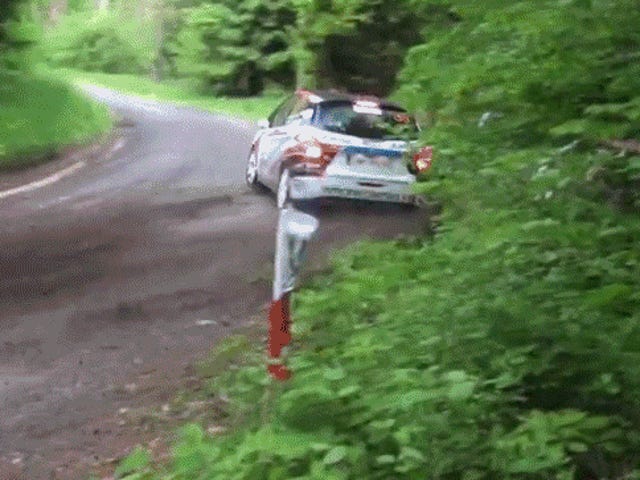 Watch Every Rally Car In Existence Crash On The Same Corner
What is it about this one corner in Poland that makes seemingly every single rally driver in the entire world crash there?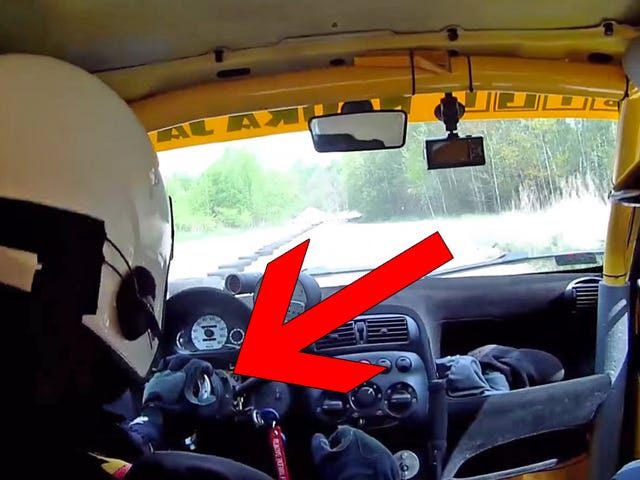 Polish Rally Drivers Don't Need No Stinking Steering Wheel
If your steering wheel fell of while you were driving, you'd probably pull over to the side of the road and wait for a truck to come and tow you to the nearest shop. But you are not a Polish rally driver. If you were, you wouldn't give a crap if your steering wheel fell off. You'd keep going.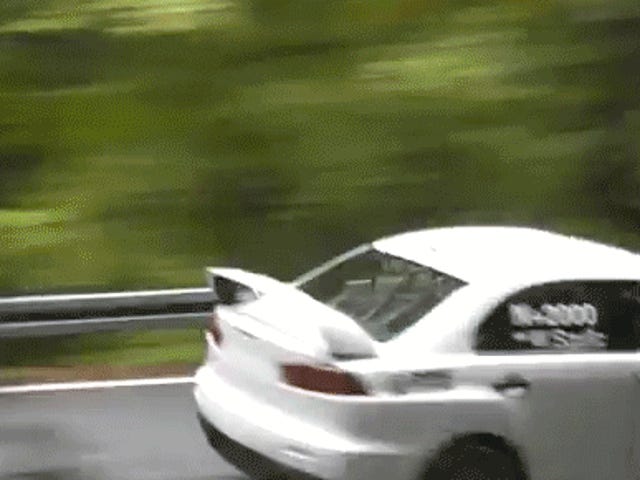 New Video Shows The Physics Of That Unbelievable Mitsubishi Evo Crash
Watching this Mitsubishi Evo slip off the road and shoot end-over-end into the air was scarcely believable the last time we saw it. This new angle gives a better sense of the balletic crash.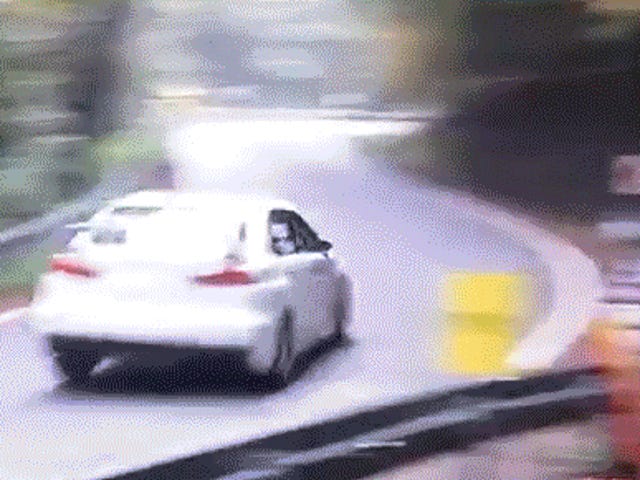 This End-Over-End Rally Car Crash Defies Belief
Watch how a high-speed crash into a ditch turns a Mitsubishi Evo into an acrobat.