readme's posts - English uPOST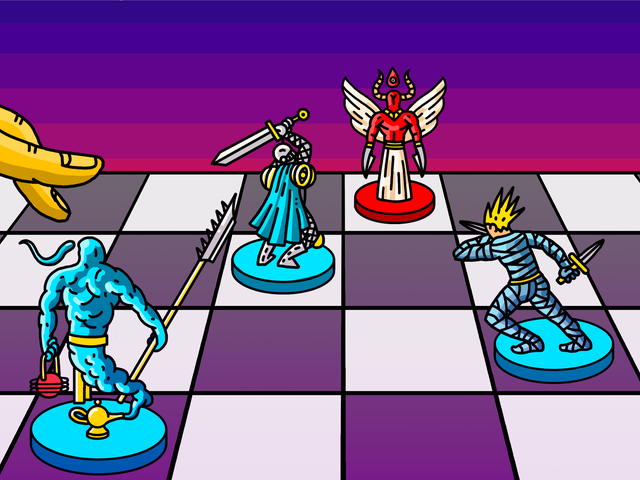 Do You Have What It Takes to Be a Shot-Caller?
In traditional sports, leadership roles are well-defined — the quarterback sets the play, and the team listens up. In competitive gaming, the need is just as strong for someone who can make choices under pressure, who can quickly size up an opponent's weakness and leverage his team's strong points against them: a…
Video-Game Peripherals Have Come a Long Way Since the Days of the Konami Code
You've got the perfect PC build (or a brand-new console). You've chosen the right monitor or TV for your setup. Now it's time for… everything else.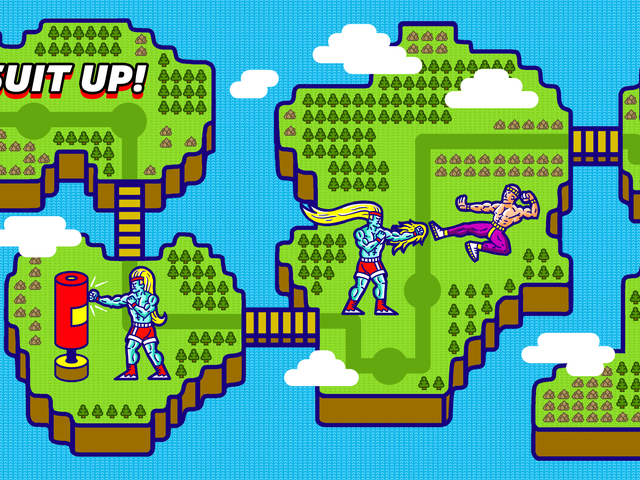 So You Want to Be a Pro Gamer
Esports is a relatively new phenomenon. Being good at video games is not. But how to make the leap from one to the other?