Pro Gaming's posts - English uPOST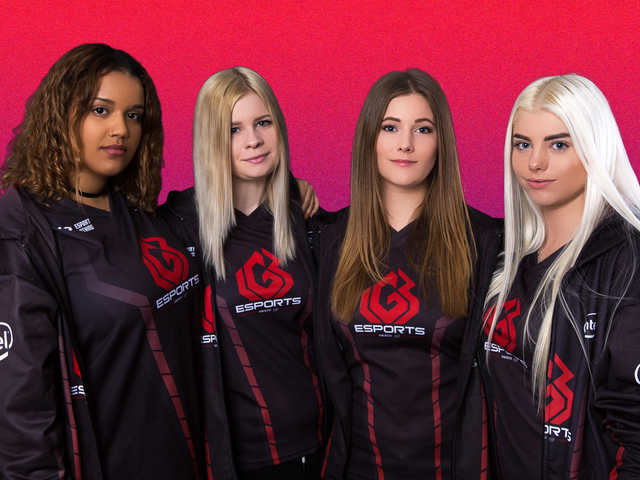 Meet the CS:GO Team That Kicks Ass, Takes Names, and Is All-Female
The world of esports is perceived as a boy's club, so women in competitive gaming already face an uphill battle. But superior gameplay is superior gameplay, and precision skills are not the exclusive province of any gender.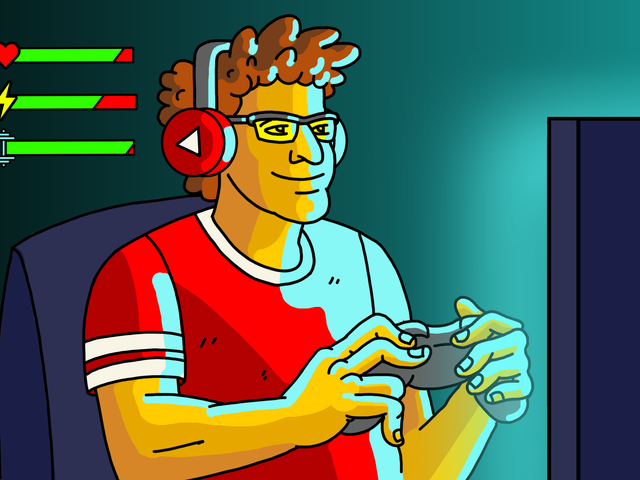 Energy Drinks Aren't Food: A Guide to Good Gaming Health
We've all seen it, and some of us have lived it: The stigma, which has long afflicted the gaming community, of downing soda, potato chips, and energy drinks during an hours-long gaming run, without a break or a non-packaged food in sight.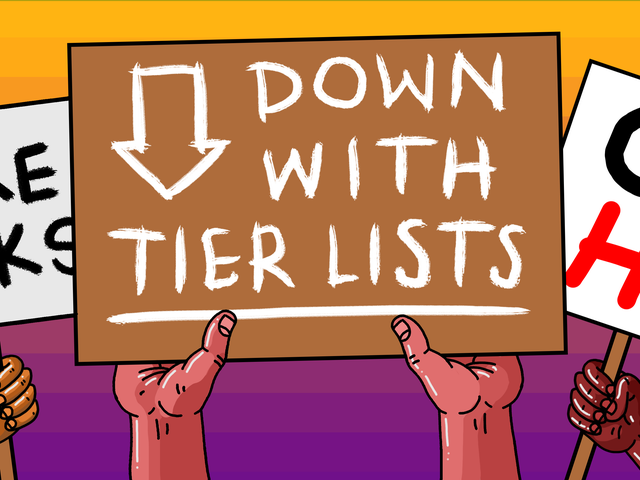 The Meta Is Overhyped
Would all of the meta-obsessed competitive gamers raise their hands? Thanks. I've got a bone to pick with you.
Video-Game Peripherals Have Come a Long Way Since the Days of the Konami Code
You've got the perfect PC build (or a brand-new console). You've chosen the right monitor or TV for your setup. Now it's time for… everything else.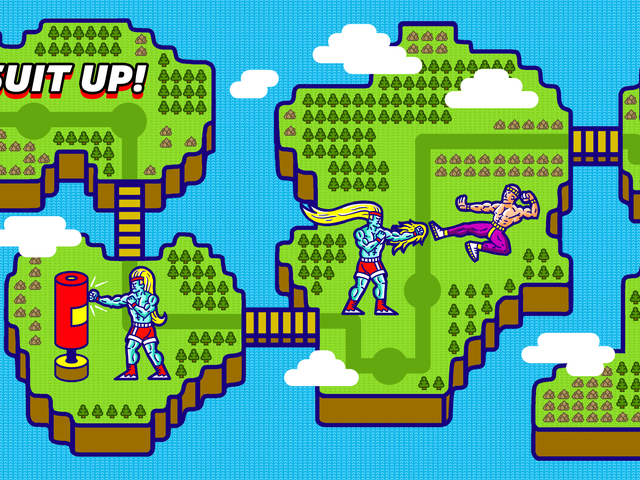 So You Want to Be a Pro Gamer
Esports is a relatively new phenomenon. Being good at video games is not. But how to make the leap from one to the other?