eSports's posts - English uPOST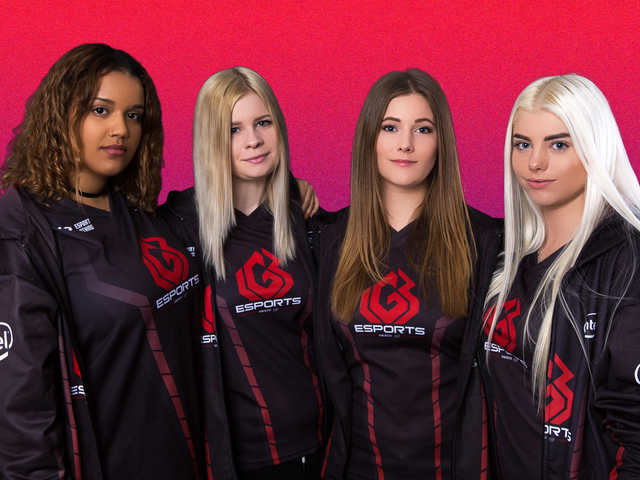 Meet the CS:GO Team That Kicks Ass, Takes Names, and Is All-Female
The world of esports is perceived as a boy's club, so women in competitive gaming already face an uphill battle. But superior gameplay is superior gameplay, and precision skills are not the exclusive province of any gender.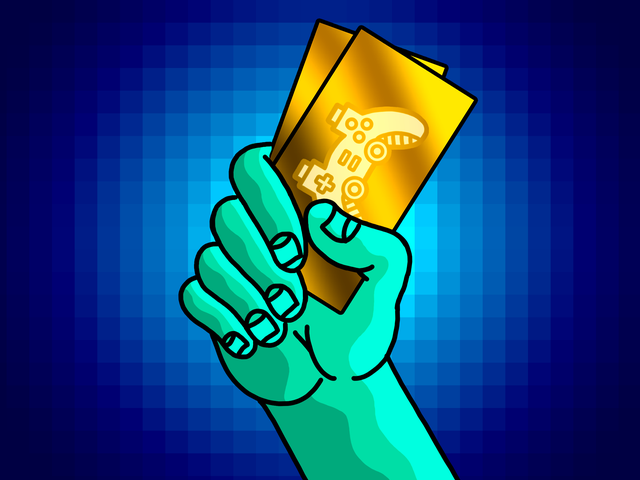 Win a Trip to the Compete Showdown With Your Tale of Game-Move Mastery
New Kotaku/Deadspin esports collabo Compete, in partnership with Gillette, is hosting the first-ever Compete Showdown on May 13. Attendees will get to test their skills against a Street Fighter V pro player, and you're invited — if, that is, you have a great tale of precision to share with us.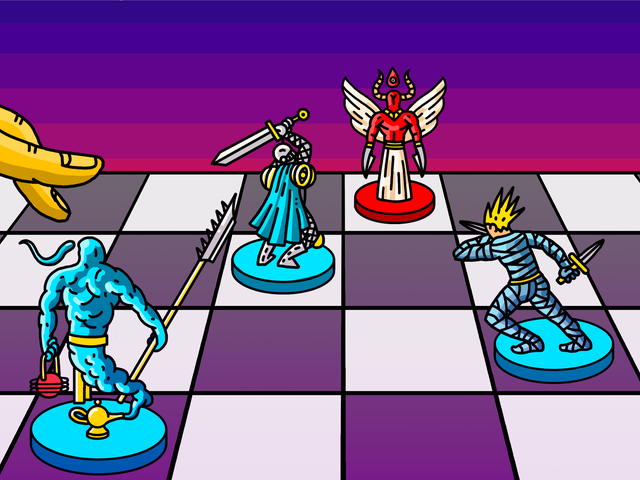 Do You Have What It Takes to Be a Shot-Caller?
In traditional sports, leadership roles are well-defined — the quarterback sets the play, and the team listens up. In competitive gaming, the need is just as strong for someone who can make choices under pressure, who can quickly size up an opponent's weakness and leverage his team's strong points against them: a…