x-type's posts - English uPOST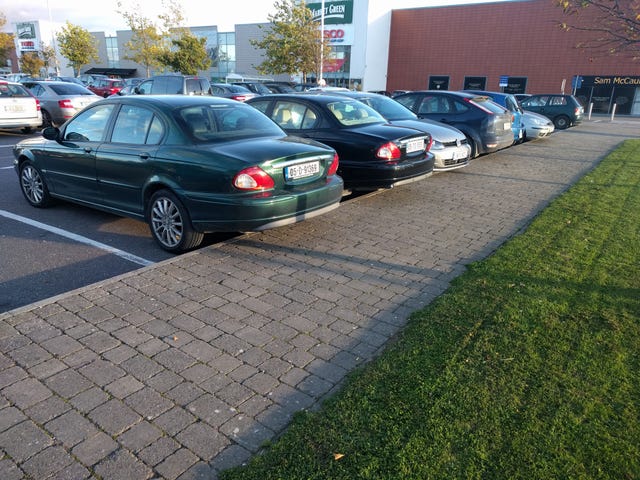 It found a friend!
Here we find a Mond.....Jaaaag X Type which found its soulmate. Even the same model as both are the 2.0 diesel.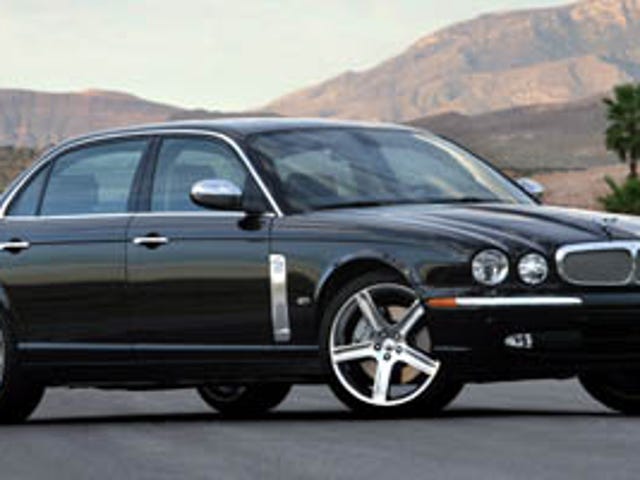 What interior is ruined by only one item?
There are some cars that are great on the outside, and completely terrible on the interior side of things. The proportions are wrong, the head unit is hideous, the seats grab your butt in a weird way, etc.