V-DUB's posts - English uPOST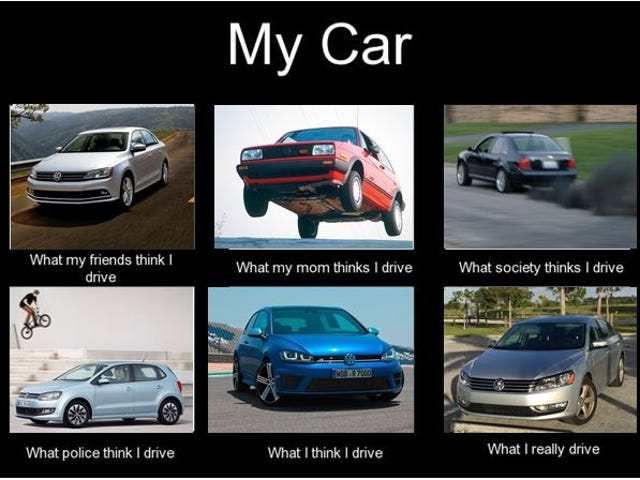 Sorry I'm late, but I made a meme too
I apologize for being a bit late to the car meme party here, but I just got home and saw all of them. Here's mine for my Passat.
Golf? Golf.
Exploded view.
Talk me out of it: VW Corrado.
So I went from shopping Hondas and Toyotas to falling hard for a Corrado. Please tell me why this is a moronic idea for somebody without a garage, tools, or a lot of money. Only $200 more than the Civic I was looking at.