tsi's posts - English uPOST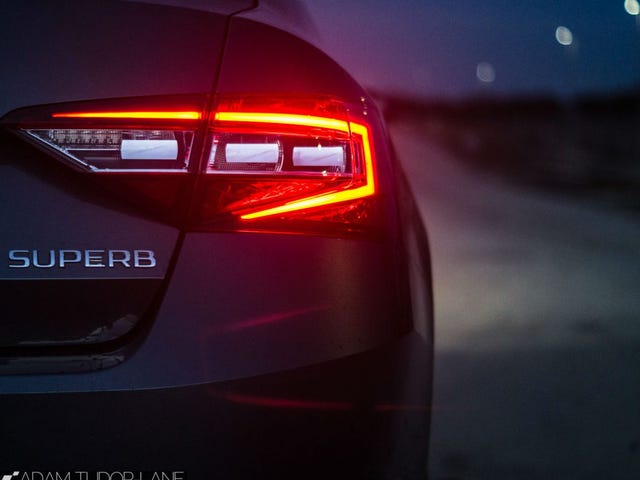 It really is Superb, well done Skoda.
So what's in a name? Well, after not getting behind the wheel of a Skoda in quite some time we took the big daddy of the brand - the Superb - out for a spin.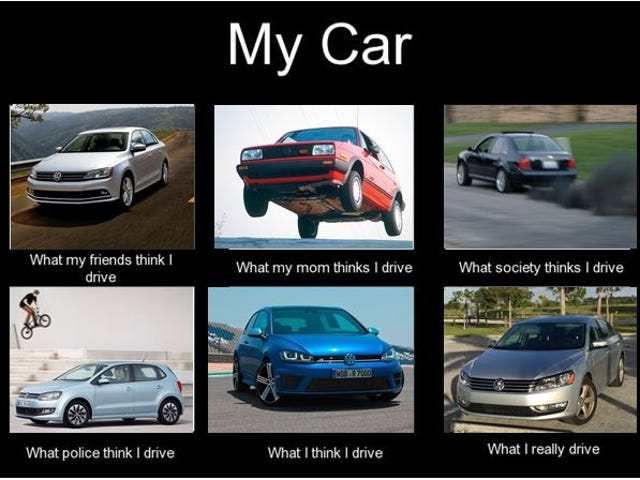 Sorry I'm late, but I made a meme too
I apologize for being a bit late to the car meme party here, but I just got home and saw all of them. Here's mine for my Passat.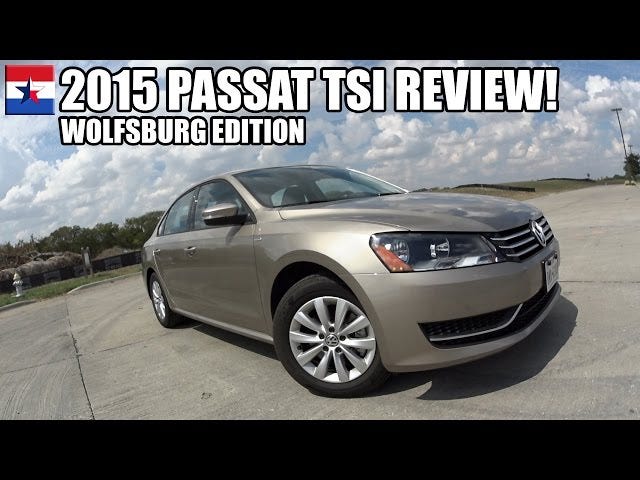 2015 Passat Car Review
Recently my brother visited from the Netherlands and got a 2015 Passat for a rental. I've done a couple of Car Reviews, and figured I'd review my first non North American car. It was actually also the first time behind the wheel of a European sedan in probably 8 years.