Toaster's posts - English uPOST
The Kia Spectra
From start to,"finish" (Pictured day one). This is not pic heavy because slow internet.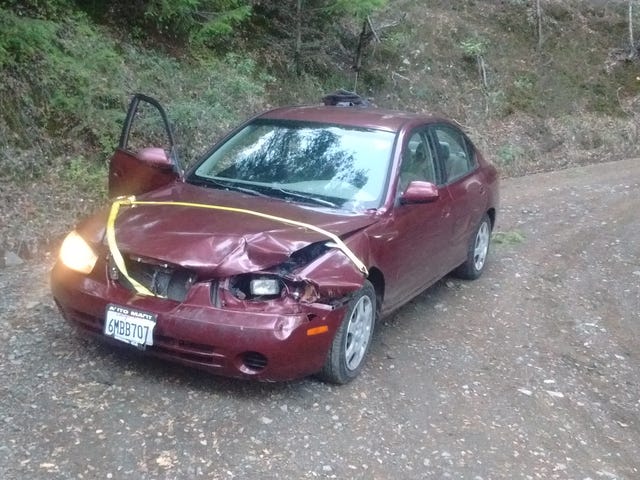 The story of a car in 3 low quality pictures.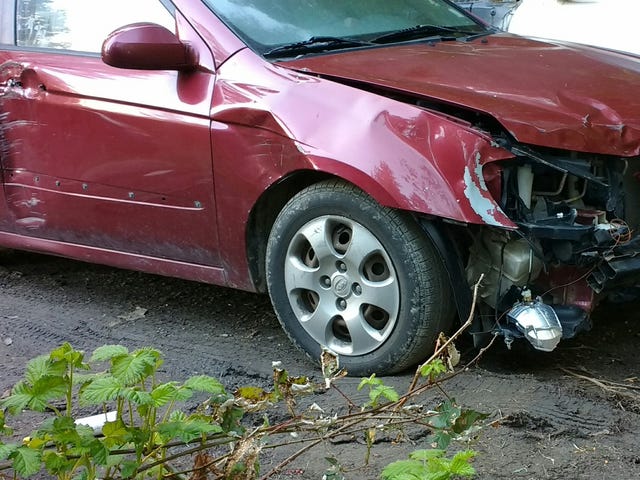 "Repair" has begun!
The chassis damage is minimal considering how clobbered the front end looks in this picture (A large tree fell in front of the car and one of its branches caught the front end)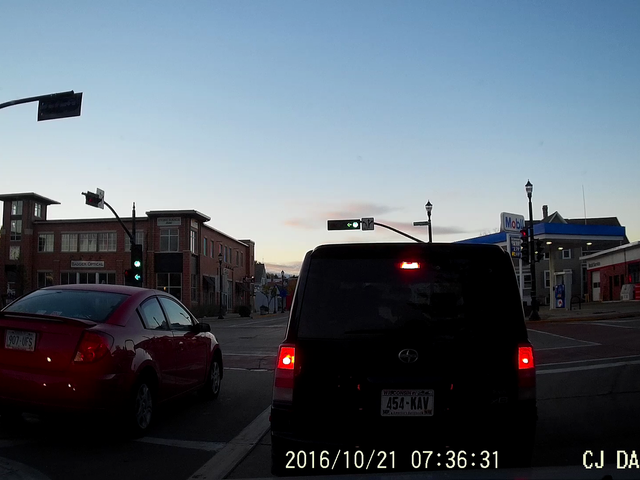 Two years later....
One of my most famous/viewed Road Rage Caught On Dashcam videos from 2014 that's still being discussed in the comments to this very day came to mind this morning when I was behind THE STAR OF THAT VIDEO: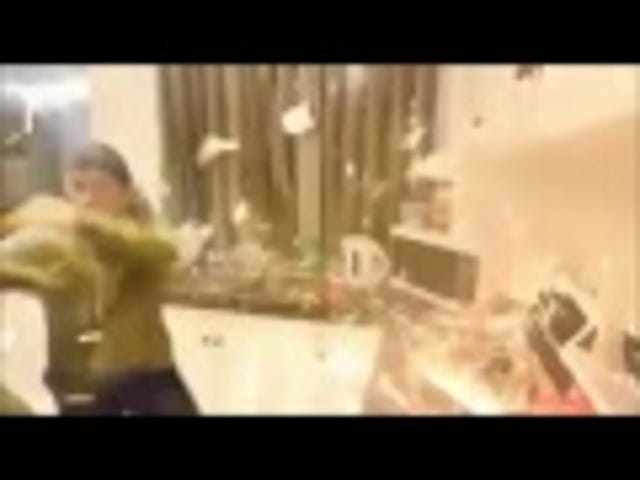 good night, Oppo