stupid Harvey's posts - English uPOST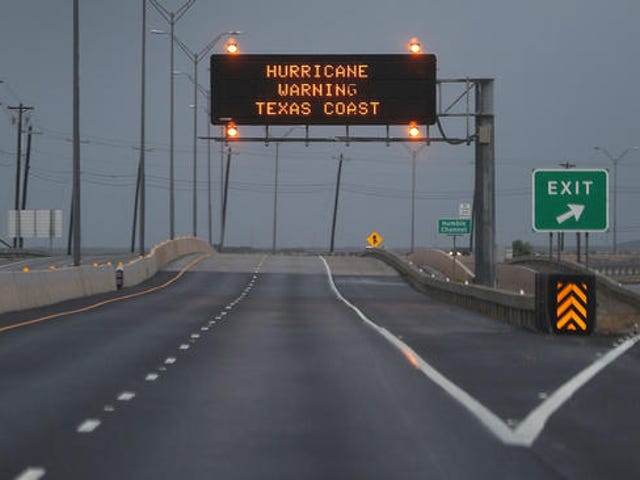 Texas Oppo Check-In
Houston has been declared as a "Flash Flood Emergency" by the NWS, which is the rarely-used, shit-your-pants level above "Flash Flood Warning". Flooding is rampant around the area, and we're not even close to being done with the rain. If you're in an affected area (not just H-Town), let us know if you're okay.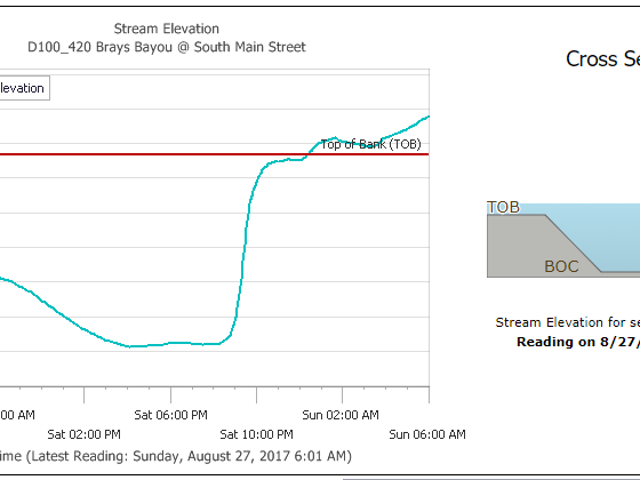 Wet
Wetter than ever actually (we're at 44.37'):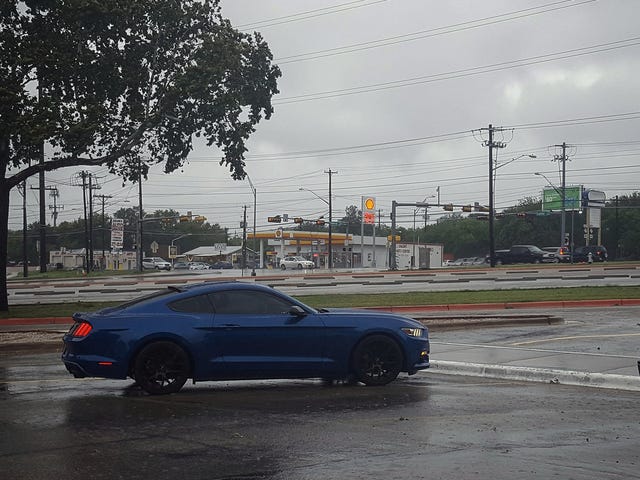 Of course we get a hurricane now...
I'm supposed to get some track time out at Circuit of the Americas on Wed, but this stupid storm might mess that up. If they cancel, they had better refund my $175, that's all I have to say...