Hot Taeks's posts - English uPOST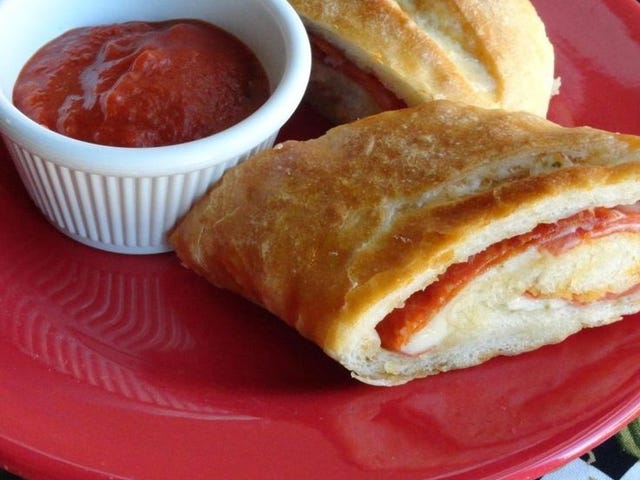 Monday Afternoon Hot Taek - Pepperoni Rolls are superior to Pepperoni Pizza
They both have exactly the same ingredients, but one is vastly superior.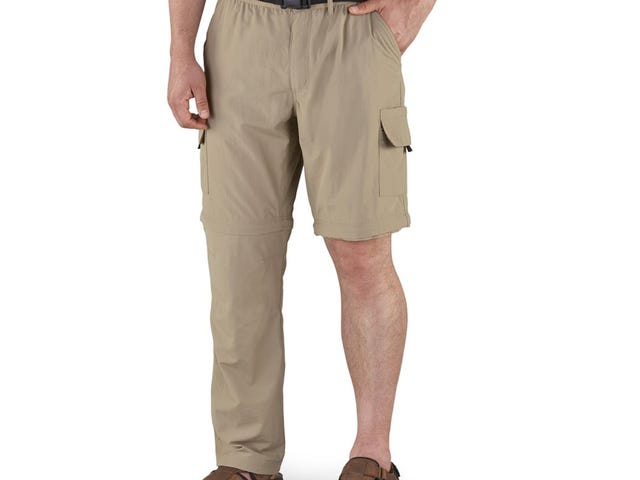 Monday Morning Hot Taek - Cargo Pants With Zip-Off Legs Are Teh Best Pants
Getting warm? Zip off the legs. Getting Cold? Walking through a field of jagger bushes? Zip 'em back on. Going on an adventure, or just a hott date with a girl that's wearing pants with no pockets and that doesn't want to carry a purse? Plenty of storage space, with front / back / side pockets.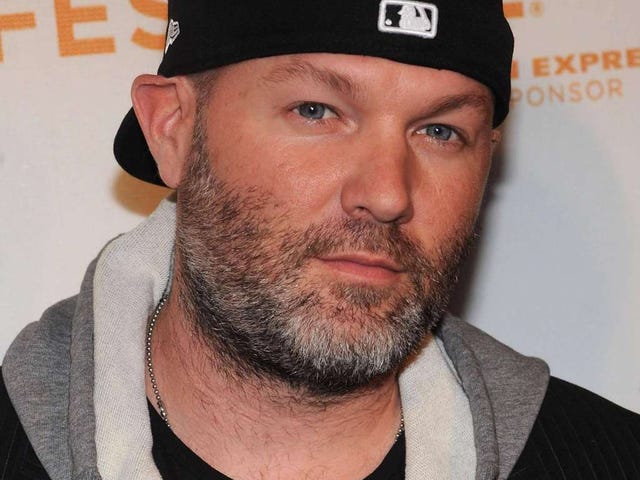 Weekend Hot Taek - Beards are dumb, and partly grey beards are even dumber
Shave, you bums. It will make you look at least 10 years younger.