Best Of Oppo's posts - English uPOST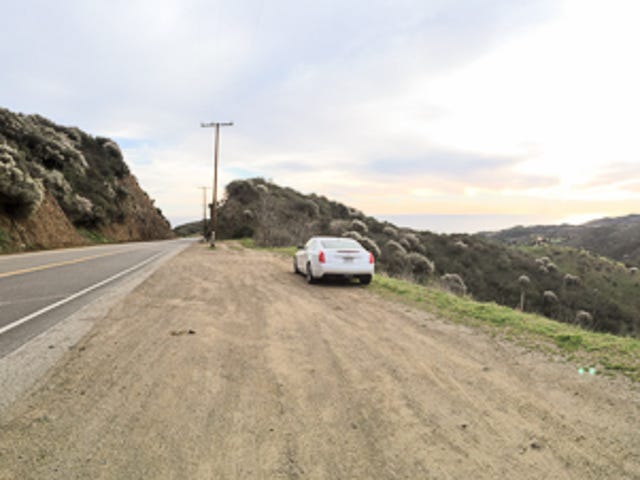 2015 Cadillac ATS Coupe: The Oppo Review
I'm going to skip the normal introductory hyperbole and get right down to it, the Cadillac ATS Coupe is the kind of car that anyone will enjoy but nobody will lust after. It is a solidly crafted vehicle, one that you can tell the designers took their damn time with and didn't compromise save for a handful of…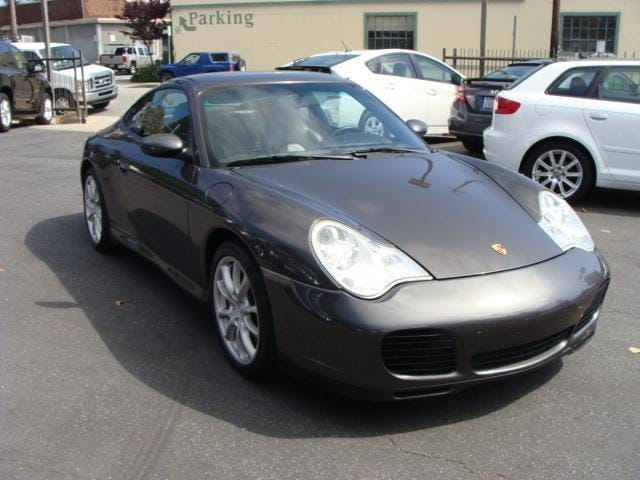 I'm Writing For GCFSB, Go And See.
Happy to share that I am now contributing to one of my favorite websites, German Cars For Sale Blog. With a self explanatory domain name and a team of great writers, GCFSB is in my option the premiere site on the web that focuses on used Bavarian machines of all kinds.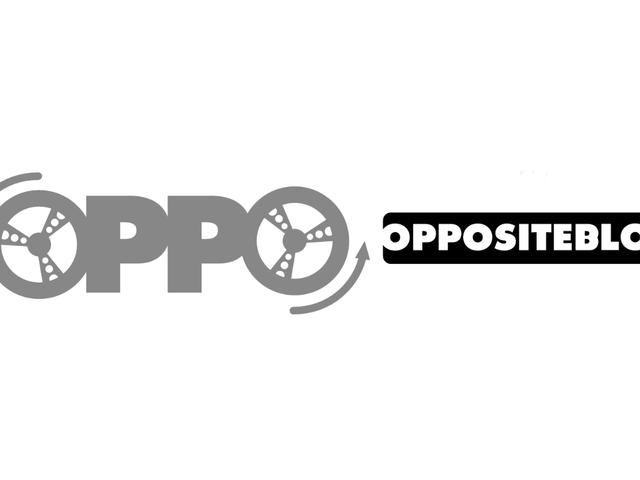 OppoBlog - The Best of OPPO
It exists. If you prefer a condensed version of OppositeLock, or just don't have the time to keep up with the plethora of daily posts, in the spirit of Best of OPPO, a few of us (DasWauto, 505Turbeaux, and myself) take the finest prose, photography collections, and conversations found here and share the posts to…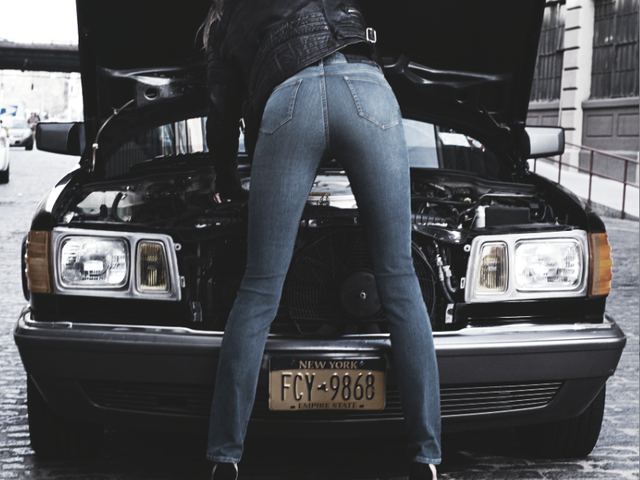 Greatest W126 Photo Of All Time
Because Gisele and because W126.